Lawrence Clarke was a Lincoln leading tailor from the 1950s to 1990s. His shop at 43 Silver Street was started just after World War Two by his father. Lawrence himself trained in his younger years on Savile Row in London. His shop and methods remained traditional. Items included in the sale on Wednesday 18th September the shop and Mr Clarke's collection are a large Hosier sign from the outside, a hat stretcher, haberdashery items, bolts of fabric, one of his sewing machines and a number of silks and other garments he made for himself, as well as other clothing.
Also included in the sale are over eighty lots of silver to include a collection of over thirty Vesta and other match cases from a local private vendor. Ceramics to include the usual selection of Royal Albert and Royal Doulton tea  and dinner wares, as well as known makers such as Moorcroft, Royal Worcester and Coalport. The section also has a collection of over twenty Beswick horses, to include some rare colour variations and pieces from the Connoisseur range.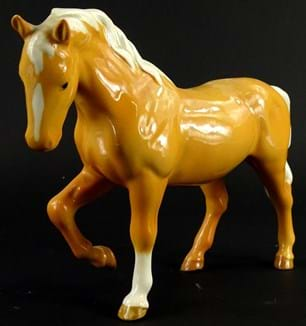 Over one hundred lots of jewellery are dominated by a good number of items of gold; astute vendors are taking advantage of the high gold price currently. Examples to include watch chains, pocket watches and gold coins, to include sovereigns and half sovereigns will be sold in next weeks sale.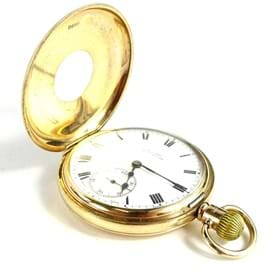 The furniture section has its usual eclectic mix of period pieces and late 20thC items manufactured by popular names such as Ercol, G-Plan, Multiyork and Stressless. Perhaps the rarest pieces are a pair of white plastic pool chairs design by Albert Jacob for Grosfillex.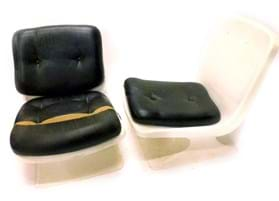 For the full catalogue please click the following link.