Our sale on Wednesday 20th March has everything to establish your very own gentleman's or lady's shooting lodge with nearly fifty lots of taxidermy to include: a bison head, various deer and antelope wall mounted trophies, and a number of foxes. Perhaps the most unusual and ironic example is a fox carrying a shotgun.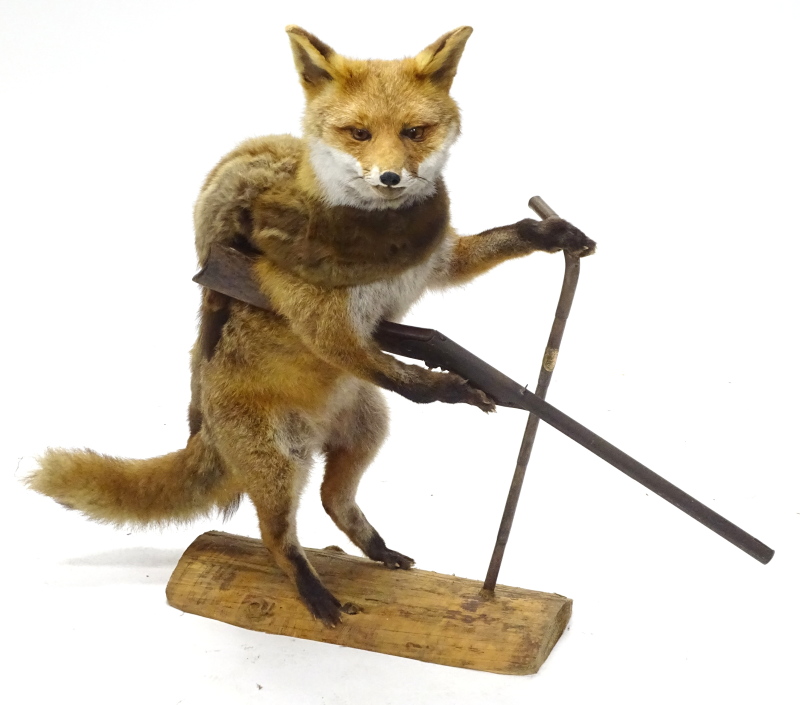 There are also sixty lots of militaria in the sale including a pair of 19thC flintlock pistols, Indian and British swords, daggers, shotgun accessories, medals and badges from the British service, as well as a rare gold Nazi Party membership pin.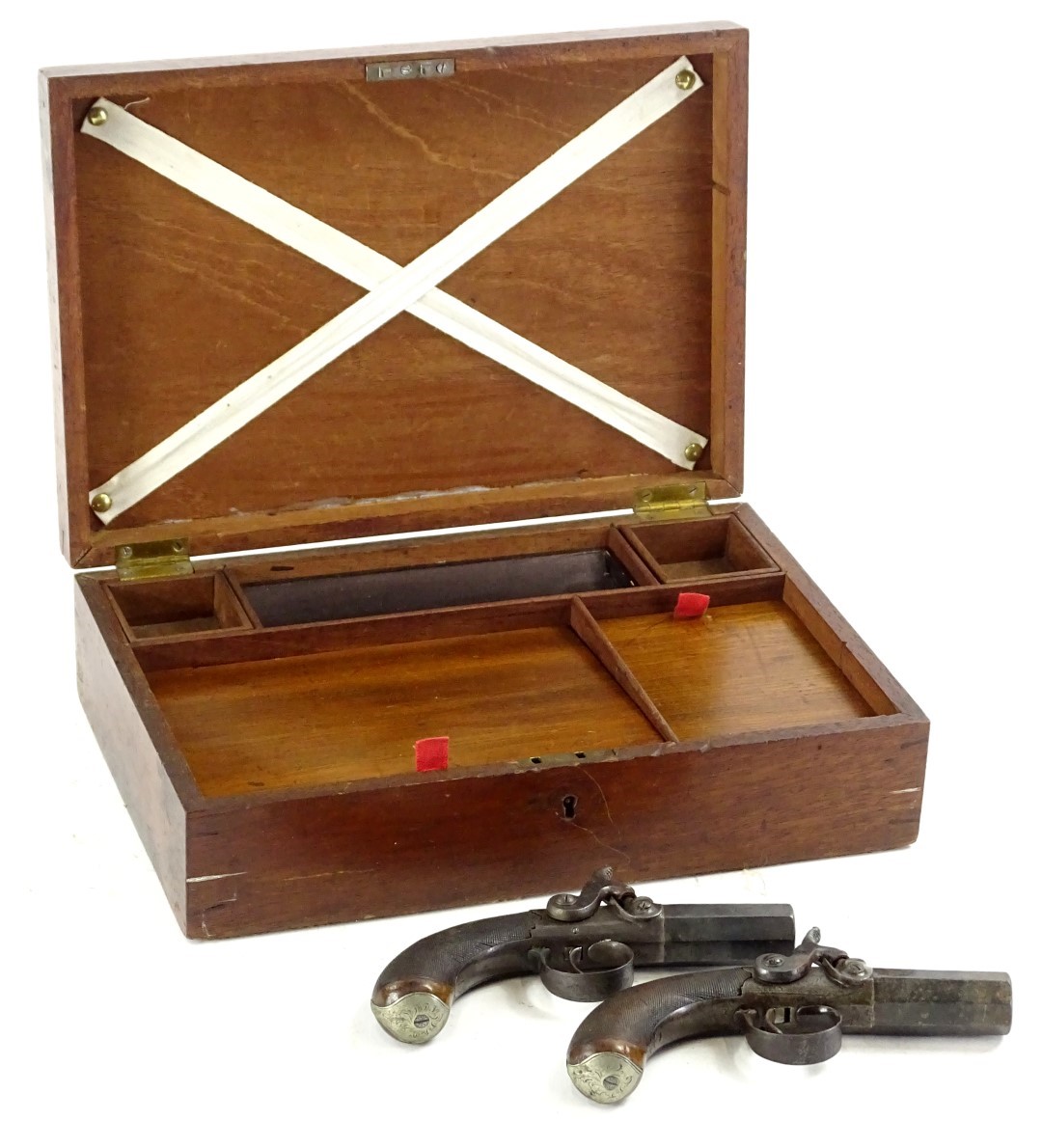 Elsewhere in the sale is a collection of football programmes to include Lincoln City, and a part set of 1960 World Cup tickets, groups of valve and battery radios, Swarovski crystal, and porcelain to include Shelley, Lladro, Capodimonte, Wedgwood, Royal Doulton and Coalport.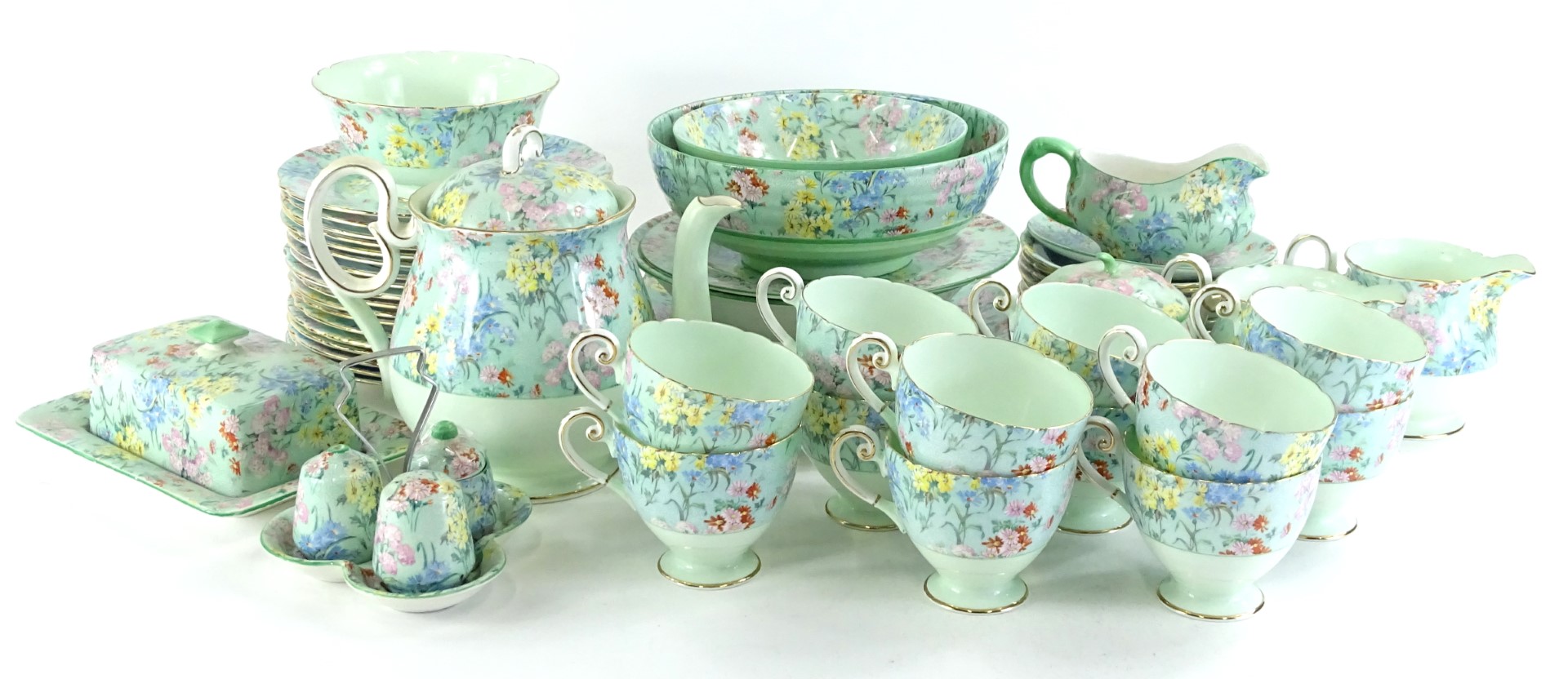 Placed through both parts of our auction is more items from the ongoing clearance of the retail shop in Horncastle specialising in lighting, DIY and gifts. Also offered are some shop fittings, accessories and a large number of as new lamps, shades, light bulbs, etc.
The sale does not end there, with over 1,300 lots you really must take a look at our catalogue to see the full splendour the sale has to offer.