From its invention in the 1880's, the fountain pen has a fascinating history.
The introduction of the ball-point pen in the 1950's/60's caused the fountain pens fall from general use,  however makers in the early part of the 20th century went to great lengths to produce elegant but functional models popular in collections today.
The disenchantment from collectors and users, with the mass produced pens currently available, has lead to a strong revival in the market.  For the Company Executive, the fountain pen would make an impression on clients,  and for nostalgic collectors  who learn to write properly with a fountain pen, there are a huge number of buyers now in or entering the market.
Golding Young and Mawer in Lincoln have a collection in their sale on Wednesday the 15th and 16th of July that illustrates the skills of the designer and engineer and illustrates the great range of makers, materials and styles available today.
The collection on offer at the Lincoln Saleroom offers the opportunity to buy pens from iconic brands and makers.  Classic names such as Alfred Dunhill, Montblanc, Waterman, Parker and Sheaffer are represented in the collection of over one hundred pens and accessories.  Other names such as Onto, Lamy, Porsche, Conway Stewart, Yard-O-Led, Pilot, S.T.Dupont, Montegrappa, Visconti and Faber-Castell complete the collection.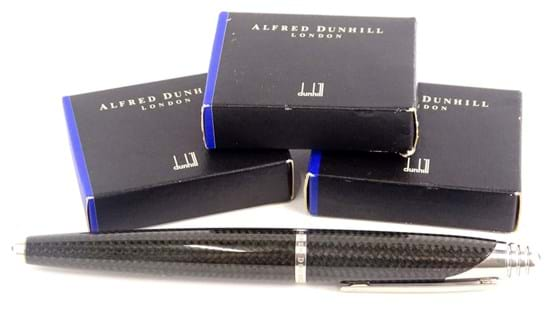 Also included in the collection are pen cases, ink cartridges and bottles of high quality note, as well as calligraphy paper and other stationery.
From the same collection the auction also includes two Leica cameras and lenses, Leica binoculars, a Leica telescope, as well as Hasselblad and Rolleiflex cameras.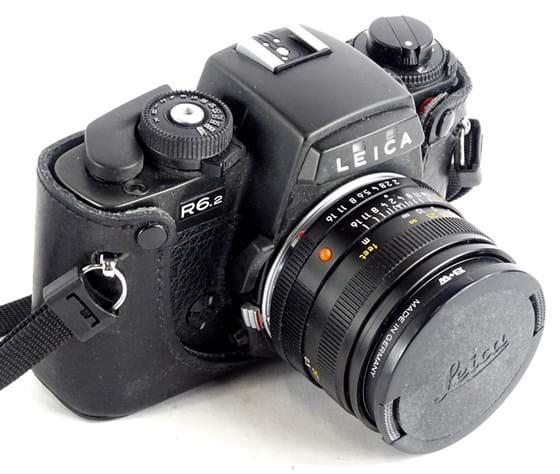 The two day sale, with over 1200 lots, offers a huge range of items from jewellery and watches, to include Rolex, Omega and IWC, diamond and other gem set rings, gold and yellow metal jewellery to 18ct and 9ct gold cigarette cases.  Antiquarian and other books include Rudyard Kipling's 'Kim' and 'Puck of  Pooke's Hill', Richard Adams 'Watership Down', Kenneth Grahame's 'Wind in the Willows' and 'Heads Woman', Sir Arthur Conan Doyle's 'The White Company' and 'Sir Nigel' all with beautiful bindings by well known bookbinders.
A good section of wines and spirits are included in this months collective sale with highlights to include Caol Ila 25 and 21 years aged, Malt Whisky, signatory Brora cask strength and Longmorn whisky as well as Chateau Malescot St Expuery 1982, Lady Langoa Saint-Julien 1990 and Chateau Cantemerle 1982 Medoc.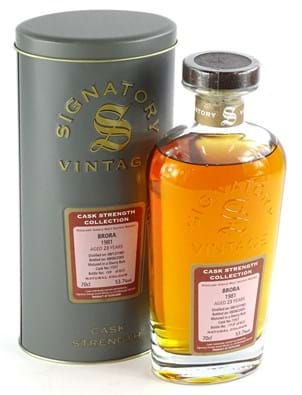 With strong sections of modern, antique and country house type furniture and furnishings, this is a sale to ease post lockdown blues.