There's lots on offer at the Lincoln Collective Sale on the 21st August!
Over 1300 lots consigned from in excess of 250 vendors  living in Lincolnshire, Leicestershire, Yorkshire, Nottinghamshire and other surrounding counties are to be sold on 21st August at Golding Young and Mawer in Lincoln with a number of highlights making it a sale too good to miss.
Over 160 lots of coins, tokens and medallions are featured in the August sale, including a 2016 five sovereign gold proof coin  with certificate, a Queen Elizabeth II 90th birthday commemorative five proof coin, and a 2017 Great Britain Pistrucci sovereign gold proof three coin set. A number of other gold coins include full and half sovereigns, a set of silver commemorative medallions each depicting Kings and Queens of England, and a silver proof five ounce twenty pound coin from 2017.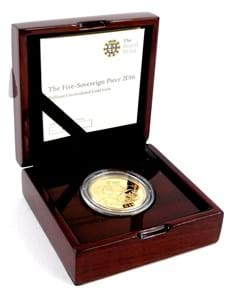 There is also a strong militaria section including various medals, uniforms, weapons and a WW2 air raid siren, loud enough to raise the sleepiest of teenagers during the summer break.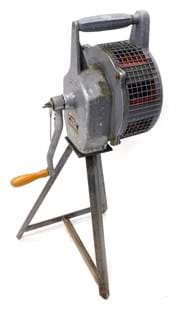 Over 100 lots of silver including a collection of over 40 silver and silver plated trophy cups, four silver tea sets and a Norwegian canteen of cutlery. Similarly, in  excess of 100 lots of jewellery include a number of gold chains, necklaces, bracelets and gem set rings. Amongst the other collectables in the sale are ten lots of radios to include German Third Reich examples , Tribal pieces to include a phallic shaped  New Caledonian Island war club and two ceremonial paddles collected in New Guinea around the turn of the last century.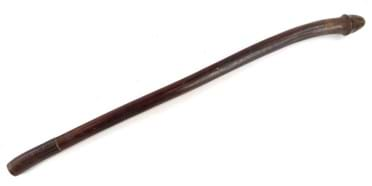 A healthy horology section includes a quantity of long case clocks, an unusual wall mounted regulator signed Evans of Birmingham and a gentleman's steel Omega Seamaster wrist watch.

With live bidding available to Golding Young Live (24%) and the Saleroom (28%) being on  holiday is no excuse not to buy at Golding Young.