We are honoured to be offering medals and ephemera relating to one of Lincolnshire's heroes of the Second World War. Sold as Lot 1 at the Lincoln Saleroom on Wednesday 20th February the medal groups are expected to generate interest worldwide. Included within the consignment is the Distinguished Flying Cross awarded to Squadron Leader Richard Vernon Smith during the conflict in 1941; the medal was established in June 1918 shortly after the formation of the RAF and was designed by Edward Carter Preston. It was awarded for 'acts of valour, courage or devotion to duty whilst flying in active operations against the enemy'.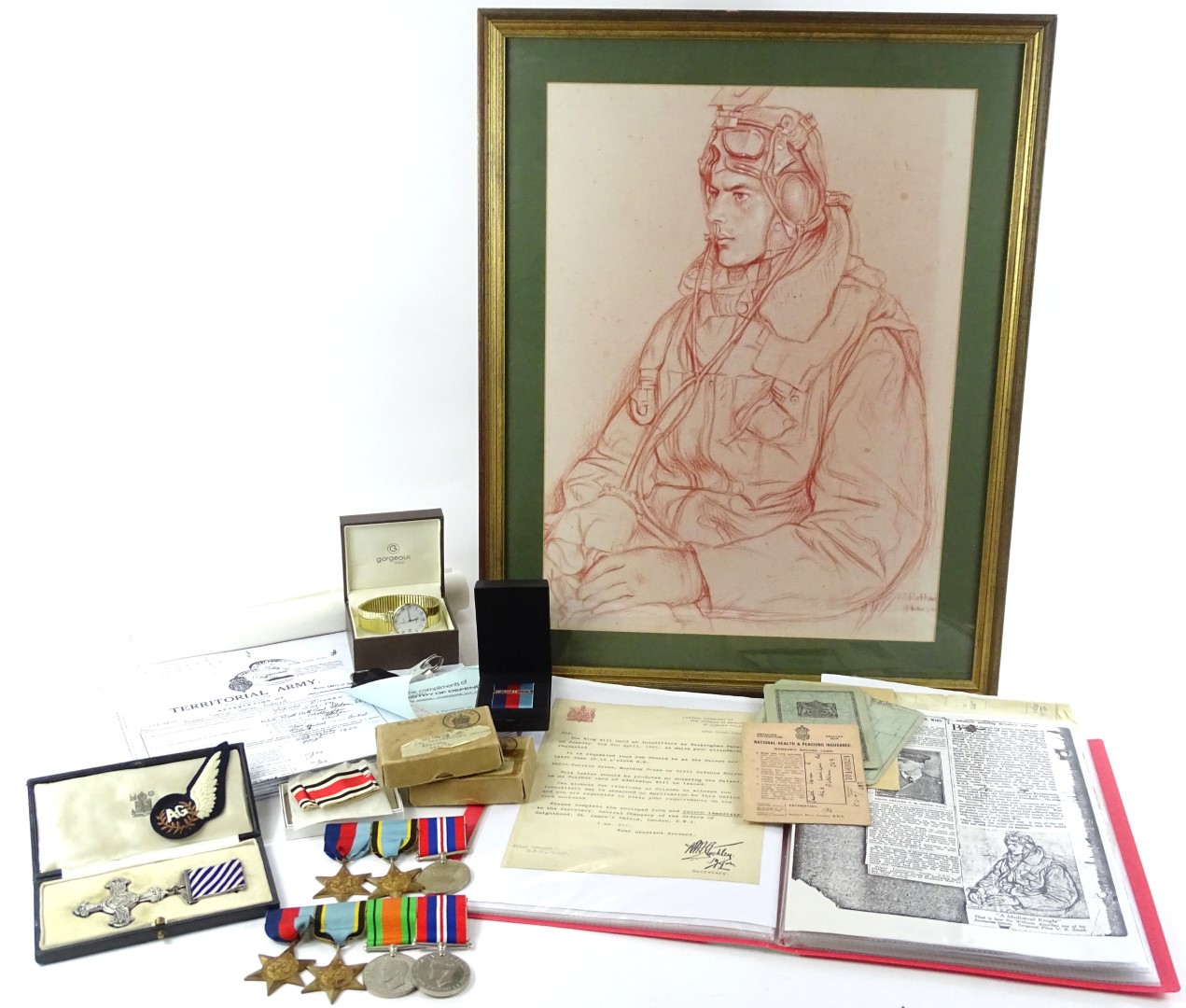 Vernon Richard Smith was born in Mottingham, Kent on the 28th March 1920 and joined the RAF whilst living in Eltham, London. He was previously working at Standard Telephone and Cable Ltd in North Woolwich and joined the firms branch of the Territorial Army; he was encouraged to join the service whilst there. He applied for and was accepted by the Air Ministry interview board and was trained as an Air Observer 6th February 1939, duly arriving at the civilian flying training school at Desford, Leicestershire for training. He passed the navigation course at Uxbridge and the bombing and gunnery course at Acklington, Northumberland.
On completion of the course the participants were divided into three groups and posted to the RAF stations of Hemswell, Scampton and Waddington. Mr Smith in his case was sent to RAF Hemswell in August 1939. He completed his first operation on 28th September 1939 for 144 Squadron on a Handley-Page Hampden. He completed a tour of thirty operations in early 1941 and was granted a commission, awarded the DFC and posted to RAF Waddington as Station Navigation Officer. After his marriage in 1941 Sergeant Smith lived in Waddington, but was posted on an advanced navigation course in Canada where he stayed for approximately a year. On returning home he was posted to RAF Hurn near Bournemouth. Subsequent to being demobbed in 1946 he had a career in the textile industry, working throughout the UK, returning to the Lincoln area on his retirement.
Elsewhere in the sale of nearly 1500 lots there are over 250 lots of jewellery and watches. A notable local collection of musical instruments to include a number of saxophones, clarinets and violins, with some expected to make in excess of £500 in the sale. A fine collection of vintage port and wine is also included in the auction, as well as collections of tools and accessories, pottery and porcelain including Moorcroft, Doulton, Lladro, Nao and Bewick to name just a few manufacturers.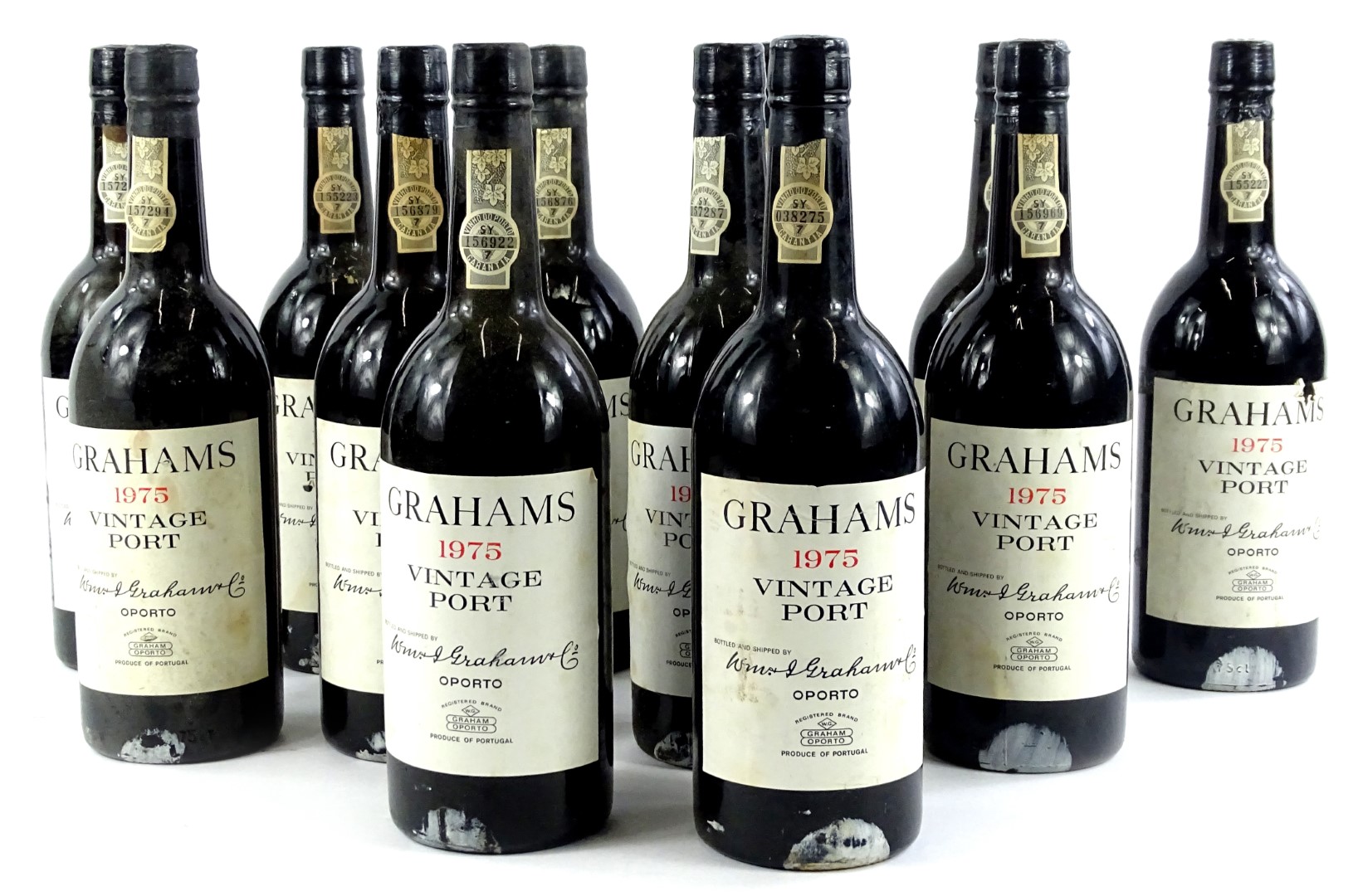 Furniture and clocks also feature heavily in the sale, from antique furniture to items from later makers such as Ercol, Stag and G-Plan.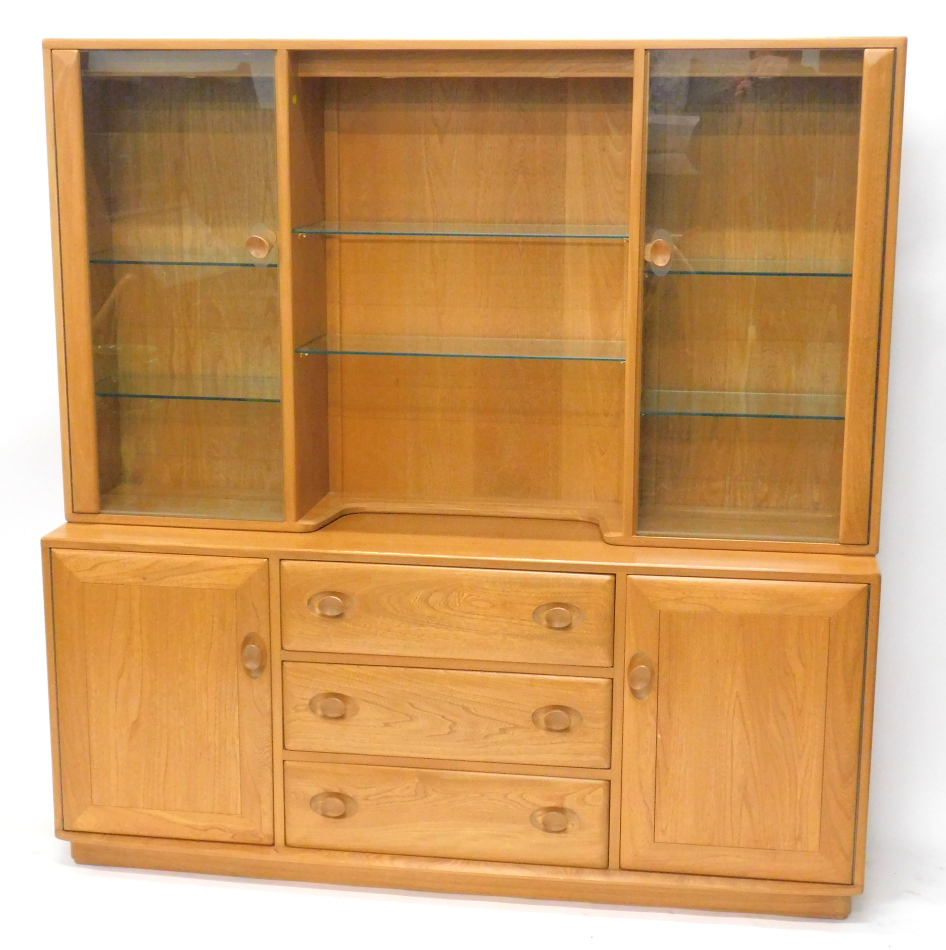 Please click here to view the full catalogue.