The Usher Gallery Trust, a charitable organisation that supports the work of The Usher Gallery will be hosting a Charity Art Auction on Saturday 14th October at 11.30am.
The public will have the opportunity to view and bid on a selection of original works and prints by well-known local artists. Such as Peter Moss, a nationally acclaimed ceramicist whose works are widely collected; he has spent thirty years living and working in the region.

Or Norah Ranshaw who studied in Lincoln, and is inspired Abstract Expressionists.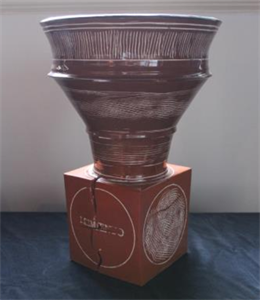 Taking charge of the sale will be William Gregory. As our resident Fine Art specialist, many of you are familiar with William as lead auctioneer for our Lincoln Collective and Fine Art Sales.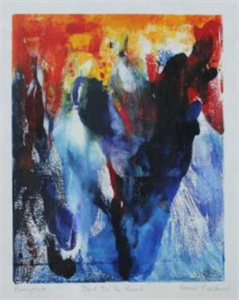 A spokesperson for the trust: "This is a great opportunity to buy an original artwork or print for your home or office at a reasonable price."
Viewing will be open on Friday between 10am and 4pm and on the morning of the sale from 10am.