Since time began surgeons and doctors of various types and abilities have been administering medical aid to soldiers during and after conflict in the field. A collection of surgical instruments vital in treating some of the worst possible injuries is being sold in Golding Young & Mawer's next Collective Sale on Wednesday 20th July, at The Lincoln Auction Rooms. This 19thC group includes a bone saw, a Hey's saw, which was used in neurosurgery to saw through the skull and a large amputation knife, as well as various types of tweezers, thread and a tenaculum. Most pieces have ebony handles carved with a fine cross hatch design, are by different makers and are contained in a mahogany box. The guide price for the lot is between £200 and £300 (Lot 4).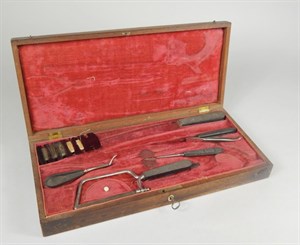 The auction also includes a healthy section of militaria and edged weapons such as a pair of 19th Century German hunting knives, Scottish dirks, hunting knives of various forms, a musket, two 18th Century Middle Eastern match-lock rifles and an Indian Talwar (lot 7). The majority of items have been entered from a North Lincolnshire deceased estate.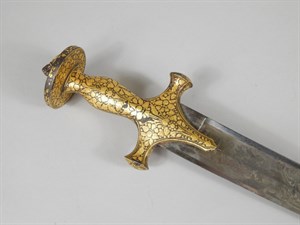 Also included in the sale will be an extensive range of antiques and collectables to include a very stylish Bang & Olufsen hi-fi with a pair of large Beolab 6000 speakers and a Bang & Olufsen television. There is also a collection of 1960's and 70's Ercol dining furniture with the more fashionable light finish to the timber, along with G-Plan and other teak pieces, and over 20 lots of rugs and carpets to include a very fine Persian Nain rug (Lot 5) estimated to make in excess of £1500.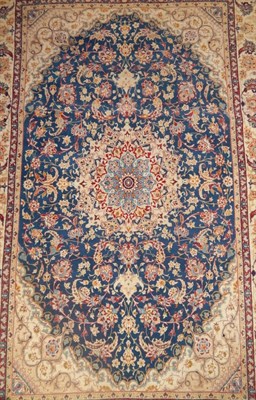 The sale also includes the second part of an extensive collection of Wedgwood Jasperware, Royal Doulton and Royal Albert Beatrix Figures, Portmeirion, Wedgwood and Royal Albert dinner services.

The Collective Sale will be held on Wednesday, 20th July from 10am. Viewing will be on Tuesday, 19th July from 10am to 4pm and from 8.30am on saleday.