The recent sale of militaria held by Golding Young & Mawer on 7th June at The Auction Rooms in Grantham offered some notable pieces, leading us to reflect on the interest shown in early historical items. From naval dirks and late 18th century officers swords, to medals and uniforms, there is  huge demand by people  wanting to preserve items for future generations.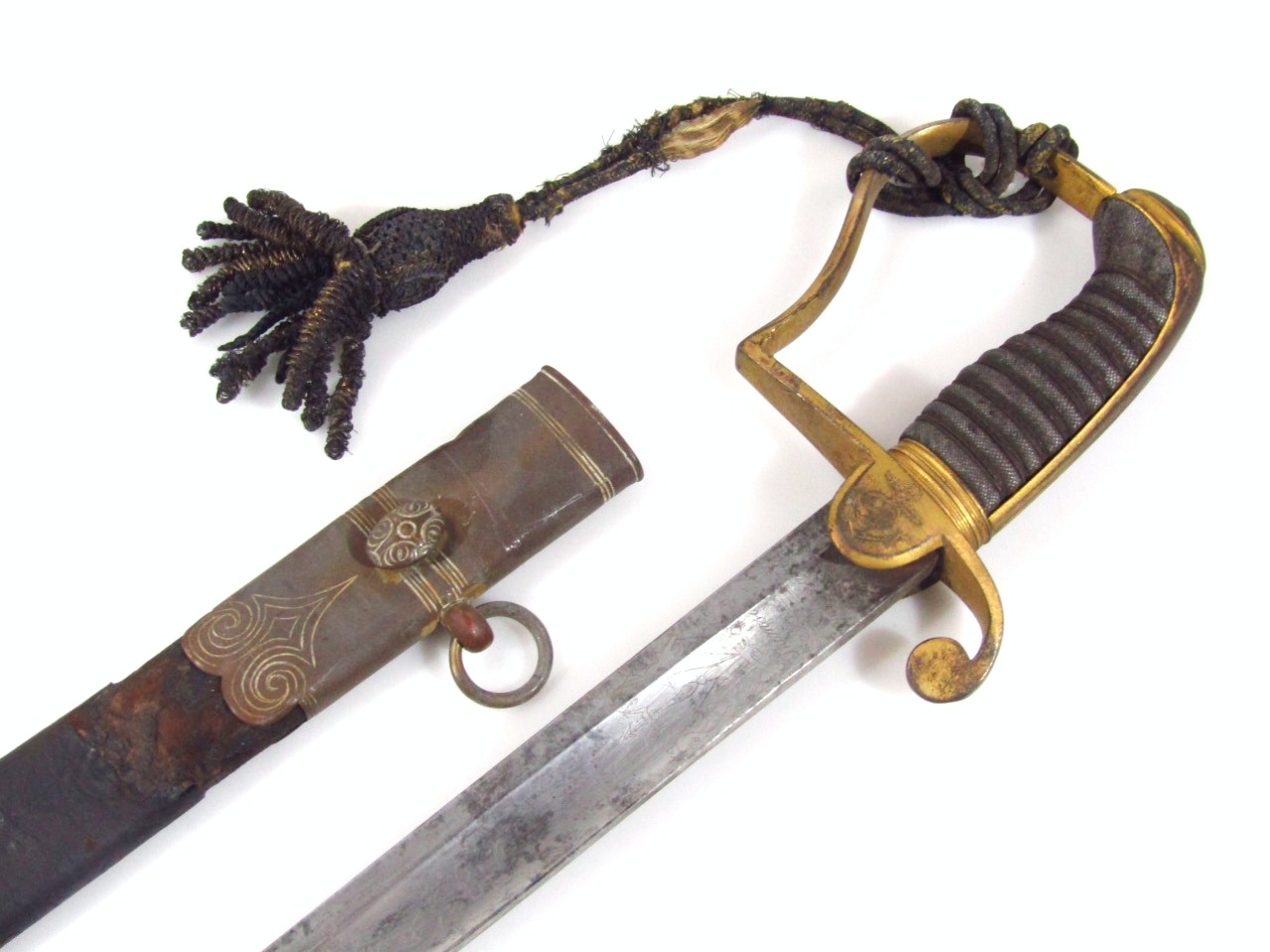 Bladed weapons caused a stir; even a scabbard from the first Baron Keyes created massive presale interest. A Gibson naval sword raised pulses and the 300 lot offering was well viewed and contested.
Medals often head our top ten lots throughout the year as there are many people who want to collect our history. Items from war can often be personalised, whether it be Great War medals that are named and can be traced and researched to etched swords, items from famous battles or simply an artefact that is quirky can tell a story. Collections of guns, swords, uniforms and medals can be beautifully presented in the modern home and crucially, they don't take up much space.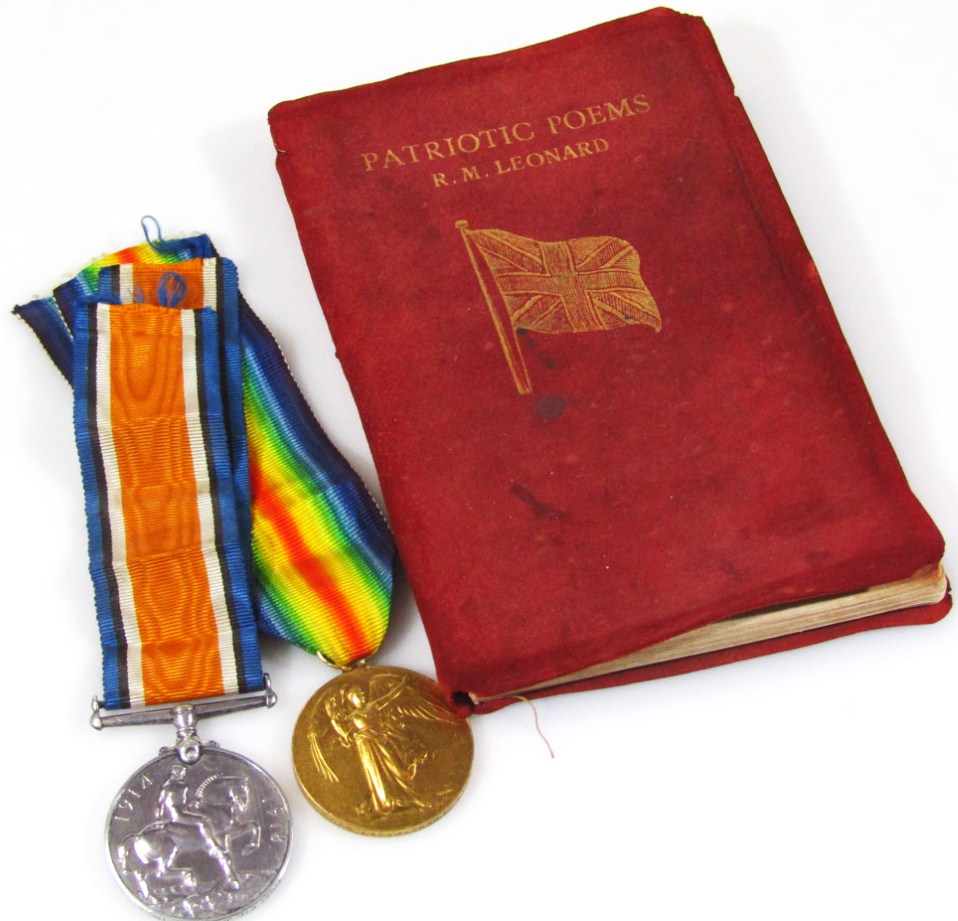 Big hitting items, such as the Campbell Victoria Cross sold in 2017, the Chavasse group in 2009 and groups from famed battles such as Rorke's Drift are bid to high levels on a global scale. 
Lincoln and the local area played such a part in 20th century wars. From the input of the industrial heavyweights such as Fosters and Ruston producing machinery for the cause, to our input in the creation and development of the tank, artefacts linked to these industrial powerhouses turn up and sell for premium prices.