The joint Collective and Asian Art Sale at The Grantham Auction Rooms on Wednesday, 2nd December is not only great in size but is also the perfect opportunity to snap up early Christmas gifts; indulge in the purchase of big boys' toys such as the one hundred item O and OO gauge train section we have, or something sparkly in the large and high quality range of jewellery section, including single stone solitaire rings, Edwardian brooches, gold silver and lots beside.
The large single owner consignments are slightly different to normal and not seen here for a while, whether it be the trains mentioned above – mainly boxed and in good order – or the 100+ lot offering of Wade pottery ranging from the early first stage Whimsies to the modern limited edition collectables.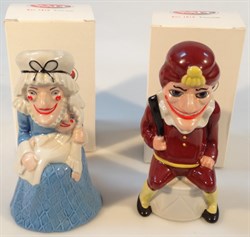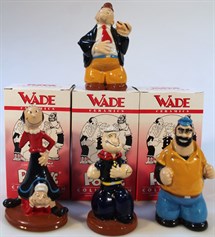 Whether a staunch collector, someone new to the game or a purchaser of all that's fun, there is definitely something of interest here. The rare sets are all here; early Whimsies, Disney, a rare boxed pair of Punch and Judy and other later pieces including several Fred Homepride figures, Dennis the Menace set, Popeye, Viz, Knight of the Round Table sets, Collectors' Club pieces (pick you year – we have most of them!) and almost all boxed with certificates. This is as good or as complete a collection I have yet to see.
A collection that would also lend itself well to Christmas presents is the large number of complete Bells Wade whisky decanters, celebrating the very rare such as the Chinese New Year barrels which seldom come up or the more usual royalty barrels.
If pottery isn't your thing or if OO-gauge leaves you cold, there is plenty more to browse. Furniture is again high in number and includes a high selection of pine, dominating the mid point in the sale. As new, fresh, good condition and light wood pieces combine in many lots, there is no excuse; why buy new substandard stuff when you can have superior quality light woods from the sale?
There are gift ideas in the silver department and high quality finds in the china section from Crown Derby to Lladro, and a strong Doulton figure section.
If it's the highest quality you are looking for then don't miss the 19th Century enamel carriage clock – as high a quality item as we have offered this year, it is quite a stunning item.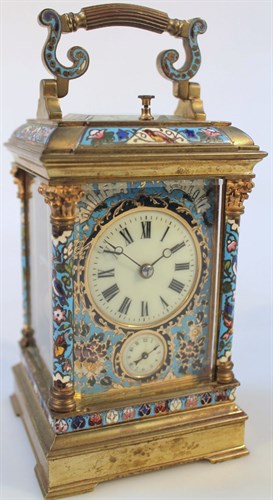 The Asian Art Sale promises to be good too. More specialist items such as an 18th Century export meat plate (perfect for carving that turkey on), to an array of ivory netsuke and figures and a selection of mainly Qing but some earlier porcelain in the Chinese section, coupled with a pleasing choice of mainly Meiji Japanese porcelain should create interest on the evening of 2nd December. The sale can be summed up by a pair of Republican Period Chinese lamps; good, big, beautifully decorated porcelain appealing to the interior decorator and the hardened Oriental collector alike.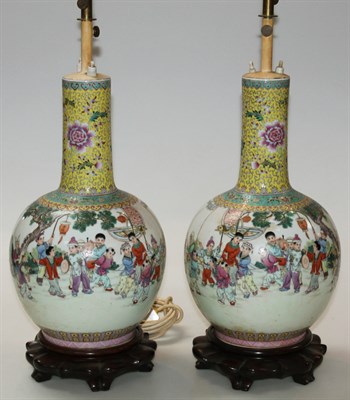 The sale is vastly approaching 1,000 lots with more coming in.
The Collective Sale is on Wednesday, 2nd December from 10am. The Asian Art Sale will start at 7pm on the same day.
Viewing is on Tuesday, 1st December from 10am to 4pm and on saleday from 8.30am.