We often sell an eclectic mix of items across our three salerooms, but when we received instructions from insolvency practitioners' Bulley Davey we came across some very unusual items.
Their client was a funeral directors, so not only did we receive a selection of very interesting coffins, we also received two prime lots; a hearse and a limousine.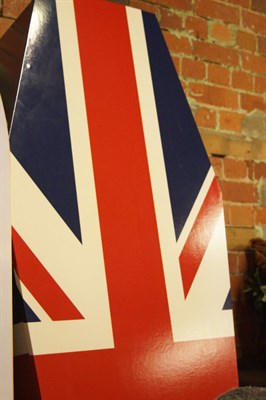 Colin shares his thoughts on these unusual lots.