Colin Young gets the Lincoln Collective Sale underway with Lot 1 a Russian porcelain figure from The Gardner Factory.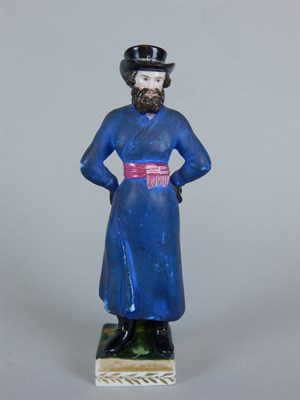 Bidding is tense with bids coming from in the room, on the internet and from the telephones.
The estimate is £1600-£1800, but how much will this porcelain figure go for? Watch all the action as it happens!