Following on from the successful country house sale at Leasingham Manor near Sleaford on the 5th and 6th of June Golding Young and Mawer at The Lincoln Auction Rooms are offering over 300 lots consigned from a local country house. The sale on the 21st and 22nd of September will be split between our new premises on Station Road and, due to the quality and volume of consignments, we will also be using our former premises on Portland Street in Lincoln.
Items consigned from the Lincolnshire house include a George III mahogany longcase clock by Greenhill of St Albans (£600-800), a rare George II ebonised bracket clock by Erlander Dobson (£1500-£2000), three 19th Century bergere armchairs ranging from £100 to nearly £1000 along with a number of other items of seating furniture. A set of ten late George III mahogany dining chairs (£1000-1500) will be offered along with a period dining table, a sideboard, an inlaid mahogany cellarette and a pair of George III tables.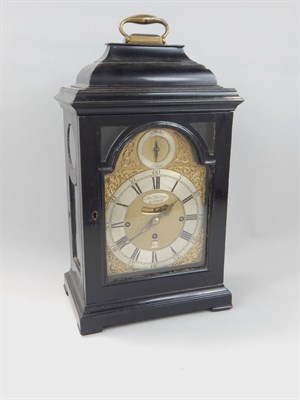 Perhaps one of the most unusual pieces is a small pine and elm occasional table. Made in the rustic style, the piece would have possibly been designed for a 19th Century country house grotto. It carries a modest estimate of £150-200, which reflects its condition.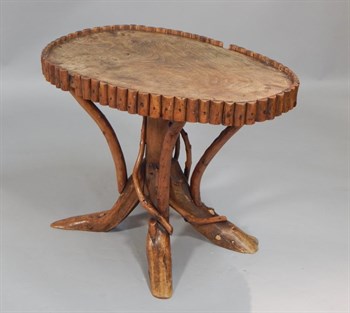 The sale also includes its usual strong collection of silver and jewellery. Perhaps the highlight is a Breitling B2 automatic chronograph gentleman's wrist watch, diamond rings totalling over one carat, a George I Irish silver two handled cup, a number of commemorative coins and medallions to include a set of 26 gold replica coins expected to make in excess of £1500.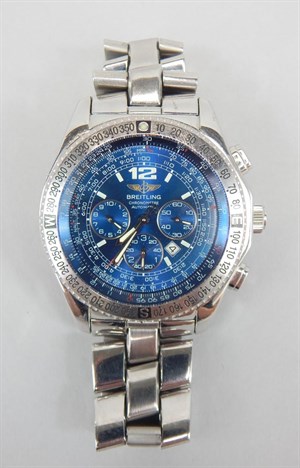 Four Danish rosewood chairs are expected to generate huge amounts of interest from collectors and interior decorators alike. Made in the very fashionable 1960's the lot includes a pair of stylish open armchairs, each with New York retailer's labels and is sold with the correct Article 10 licence issued by D.E.F.R.A.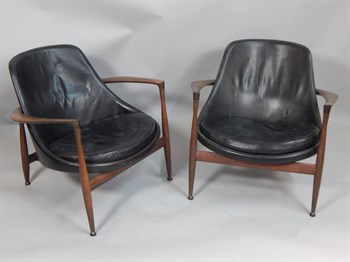 Auctioneer Colin Young said 'This is the most exciting sale in Lincoln this year, with over 1500 lots across our two salerooms over two days.'
Viewing and sale day information:
Viewing is on Tuesday 20th September from 10am to 4pm at BOTH PREMISES.
The sale starts at 10am on Wednesday 21st September at Thos Mawer House; viewing is from 8.30am to 10am (This is THOS MAWER HOUSE ONLY).
Viewing is also 2pm to 5pm on Wednesday 21st September at DUNSTON HOUSE ONLY.
Second day of the sale starts at 10am on Thursday 22ndSeptember at Dunston House, with viewing from 8.30am to 10am (This is DUNSTON HOUSE ONLY).