A large collection of early 20th Century glass negatives which feature Grantham and the surrounding areas will be sold at the Grantham Auction Rooms on May 7.
For anyone interested in the history of Grantham and how our lovely market town used to look, this is an auction not to be missed.
There are 70 negatives and slides in total which have been separated into 5 lots. They include images of shop fronts and signs for a number of historical companies including, dressmakers, A. Chambers & Co, Newcome Pharmacies, and D & H Sharpley. Unlike other collections, many of the images contain people and give a real insight into how we used to live.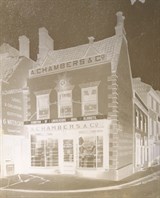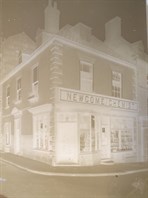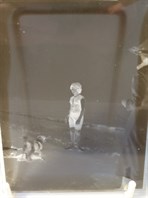 Craig Bewick, Auctioneer and Valuer at Grantham Auction rooms commented on the collection, "This really is a great find. What makes these lots special is that they contain day to day images of a bygone era. There are few records of this nature that truly show how Grantham used to be, how people used to live, what they used to wear, and what day to day life was like. This collection is extremely rare and we were extremely excited when it came in. The auction promises to be very interesting; we are really looking forward to it."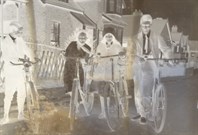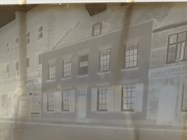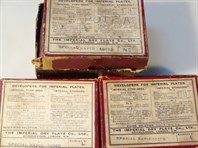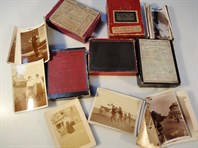 Don't miss your chance to own a rare insight into the history of our beautiful town. Visit us at Grantham Auction Rooms, Old Wharf Road, on Wednesday May 7, where the sale is due to take place from 10.00am.
If you would like to preview the collection beforehand, it will be available for viewing on Tuesday May 6, 10.00am - 4.00pm, and 8.30am - 10.00am on the morning of the sale.
If you would like further information, please contact our team at the Grantham Auction rooms on 01476 565118 and we'll be happy to answer any questions you may have or view the full sale catalogue online.