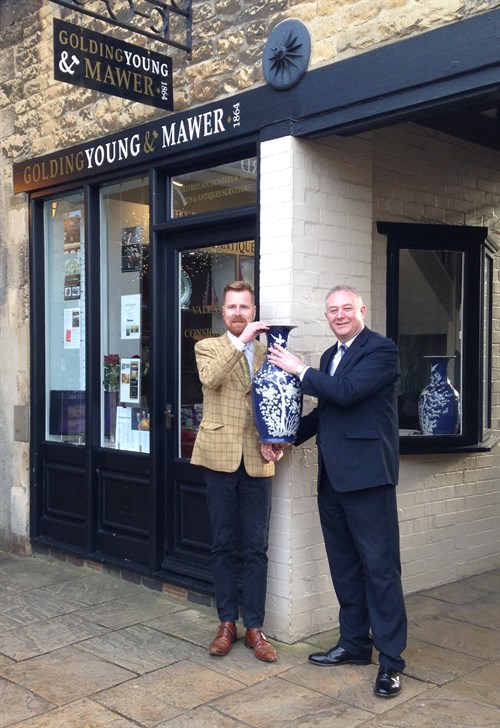 We are delighted to announce the extension of our valuation and consignment days at the offices in The George Mews on Station Road.
Due to increased demand of services and the addition of new valuation staff, 2016 is a year of more progress for our 150 plus year old firm.
We have been holding valuation days in Stamford since 1994 and - our 2013 merger with The Bourne Auction Rooms, formerly Richardsons and Lyall & Co, which were synonymous with Stamford and Rutland professionals - for decades prior to that.
The office is now open Monday, Tuesday and Thursday 10am-1pm for valuation advice from our experts. It is also open on Friday from 10am-1pm for client services and consignments, handled by Paul Johnson who has over 40 years' local experience with property and auctions.
John Ireland is the latest addition to the Golding Young team of experts and is a Chartered Arts & Antiques Surveyor. He is the Head of Department at The Bourne Auction Rooms but will fill the role of valuer in Stamford every Thursday morning.
Managing Director Colin Young said, 'We have been looking to expand the Stamford office for a while, but we had to wait for the right time with the right valuers to ensure the service provided is of the very highest standard.'