Golding Young and Mawer are holding their first Lincolnshire Sale at The Lincoln Auction Rooms on the 1st of October, appropriately Lincolnshire Day. Lots consigned from and relating to a vast amount of the county are expected to create a great deal of interest.
The most significant proportion of the sale is a collection of books, acquired over a period of over 30 years from book shops, auctions and numerous other sources. Consigned due to a house move, this is one of the most significant collections of Lincolnshire books to come to the market in some time.
Perhaps the rarest lot is an almost complete run of Lincolnshire Records Society volumes from the very rare number one to one hundred and four, with just a handful missing. They are expected to make in excess of £1,000.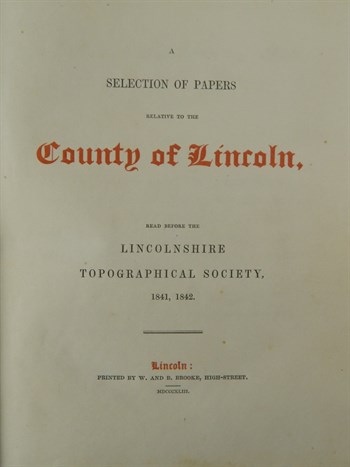 A rare group of architectural reports and papers are also included in the sale, covering the county of York amongst other areas and with the notable provenance of Fulbeck Hall in Fulbeck, Lincolnshire, the home of the Fane family. Again, these are estimated to make over £1,000.
Also included amongst an eclectic mix of items is a collection of taxidermy fish. These were all caught in the early 20th Century in the Boston area, and prices range from upwards of £1,200 to over £2,500.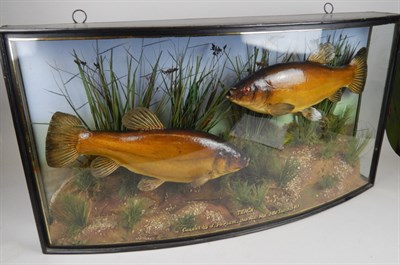 Yellow Belly auctioneer Colin Young said, 'We have collated a sale of over 300 items that relate to the history, topography and people of the county. The interest has already ensured this will be a calendar events for years to come.'