Work at Thos. Mawer House has finally started today as we transform it into The Lincoln Auction Rooms.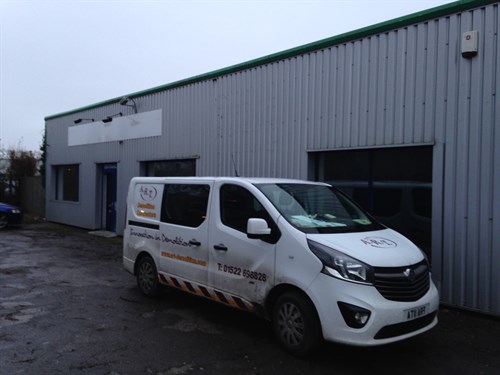 It is expected to take a full week to gut and strip the interior ready for the planned refurbishment.
Even our demolition contractors have the right letters after their name - A.R.T.
And like Golding Young, A.R.T. are the region's experts in using a hammer... just a bigger one!