Golding Young & Mawer are pleased to offer one of Lincolnshire's finest collections of taxidermy assembled in the last 30 years. The sale on Saturday 1st of October reflects one man's passion for the exotic and for discovering pieces in remarkable condition and of the best quality. The focal point of the collection is a group of pieces relating to James Edward 'Jim' Corbett (1875-1955). Corbett was a Colonel in the British Indian Army; a hunter, tracker and latterly a conservationist and author.
He lived the majority of his life in India but later retired to Gurney House in Kenya. There he wrote some of his most famous works such as 'The Man-Eaters of Kumaon' and 'The Temple Tiger'. Included in the sale is the very desk Corbett sat at to write the manuscripts for these critically acclaimed books. Purchased directly from later owners of Gurney House with a number of other artefacts the desk is expected to make in excess of £1500.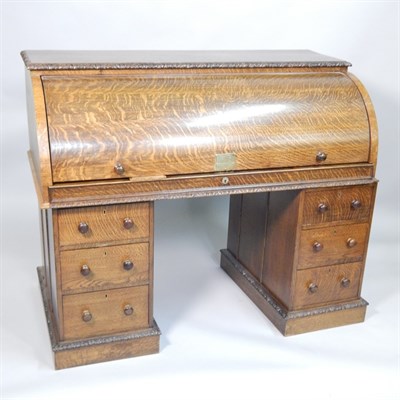 Highlights of the taxidermy collection are a group of tiger heads by the well known taxidermists Van Ingen and Van Ingen of Mysore, expected to make in excess of £800 each.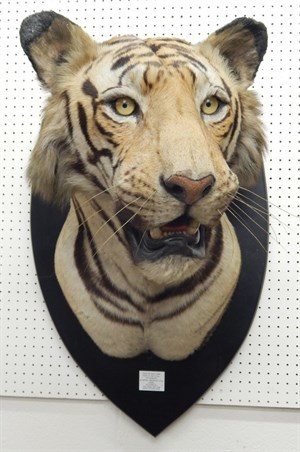 Collections of foxes, badgers and otters by some of Britain's greatest exponents of the art such as Spicer and Rowland Ward (upwards of £120 each), an award winning American Bobcat (£300-500), lion heads, four wild boars and a number of other animals and birds. The modern British taxidermist is represented by two fantastic Eagle owls by Mike Gadd of Boston Spa, Yorkshire.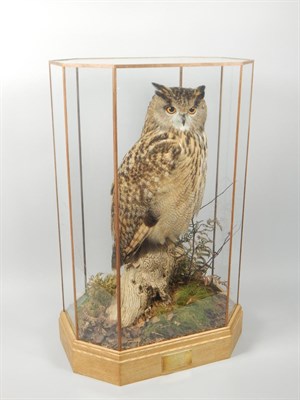 The vendor also had an excellent collection of skulls, skins and fossils and commissioned two of the world's greatest natural history model makers, Carl Gage of the Smithsonian and John Holmes of the British Museum, to make amongst other things scenes from Corbett's books, a Tyrannosaurus Rex and sabre tooth tigers.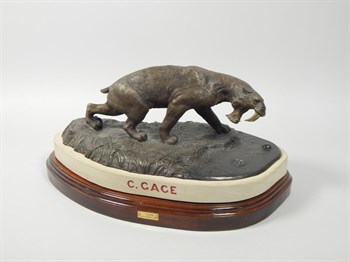 Animal bronzes after the great French Animalier sculptors such as Barye and Mene are represented in the collection as well as paintings of animals, signed prints and walking sticks.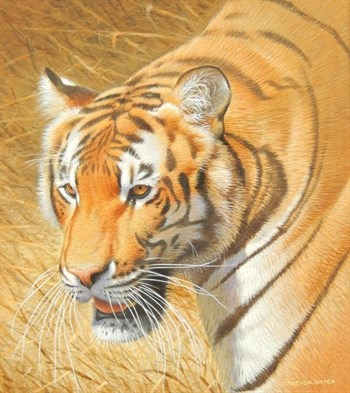 Auctioneer John Leatt said, 'Golding Young & Mawer are thrilled to be instructed to sell this collection and showcase it in our new premises in Lincoln. With such wide reaching appeal we are expecting a huge amount of interest from collectors and specialists worldwide.'
The sale will take place on Saturday 1st October at Thos Mawer House, Station Road, North Hykeham in Lincoln, following on immediately from the Lincolnshire Sale. Viewing is on Friday 31st September from 2pm until 6pm and on saleday from 8.30am until 10am.