The Collective Sale on Wednesday 2nd August at The Grantham Auction Rooms includes a quite fantastic advertising biscuit tin from the early 20th century.
Known simply as the 'Holy Grail', the Gray Dunn's example found in lot 11 is as rare as you will see; it's a Garibaldi amongst mortals, a Caramel wafer in a line of Hobnobs, quite simply put it's rare, in relatively good condition and advertises one of Scotland's finest sons …. The Gray Dunn Glasgow Biscuit Factory.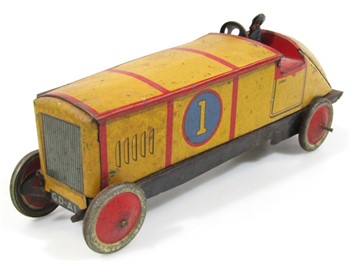 It is a car, in tinplate, with lift up bonnet to hold the biscuits. Few were produced, probably because they didn't hold many biscuits and even fewer survive today.
Yes, there are areas of wear and rust, but the driver is there, the wheels turn round and the colour is good; all in all it's an immensely rare survivor.
One has sold previously, admittedly in slightly better condition in America at $23,000 (yes you read that right); condition is key on these things but it is in essence the same thing, there is only a wafer between the paintwork on this and the American example.
We will wait and see what happens, the best thing to do is put the kettle on and watch it fly, or better still come to the saleroom and peruse through the thick end of the thousand lots we have in early August.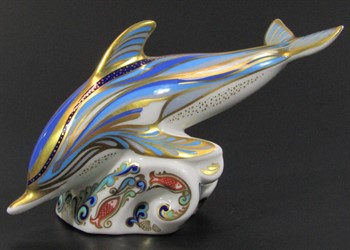 A large fresh to the market collection of Royal Crown Derby paperweights helps to open things, closely followed by an immaculate silver and jewellery collection, including diamond rings, to gold and so on. Pictures are small in number but high in quality and there is the usual selection of antique and modern furnishings with a Gillows style William IV work box ticking all the boxes of quality, size and usefulness.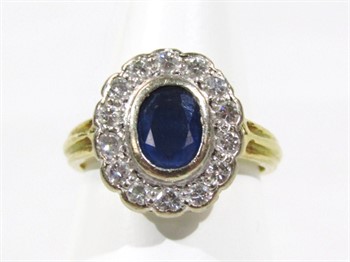 A local collection of tin glazed earthenware and Delftware including a Brislington 17th century charger and a rare apothecary pot will bring out the serious antiquity buyers and with estimates not befitting the quality of the pieces they scream, 'COME AND BUY ME!'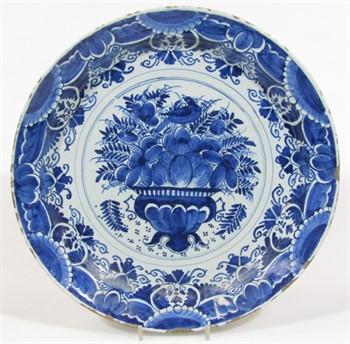 The sale takes place on Wednesday August 2nd at 10am at The Grantham Auction Rooms. Viewing is Tuesday 10am – 4pm and from 8:30 am – 10am on saleday.