Ou Lincoln saleroom have their final Collective Sale of 2017 on Wednesday, 13th of December and it is the perfect sale for buying late Christmas presents for all the family
.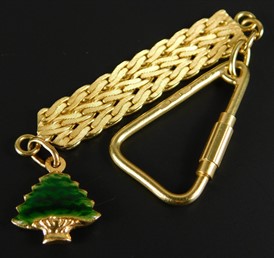 A very strong jewellery section has a number of items fit for buyers with both shallow and deep pockets. For those looking to buy something seasonal for the person who has everything there is an 18 carat gold key ring, mounted with a green enamel Christmas tree, with an estimate of £200-300 and we are expecting lots of interest. The section of around 300 lots has pieces such as gold and silver cufflinks, wrist and pocket watches, diamond, sapphire and ruby rings, brooches and pendants and a number of gold bracelets and chains, as well as silver tea sets, candlesticks, cutlery and other items perfect for your Christmas table and use on the big day.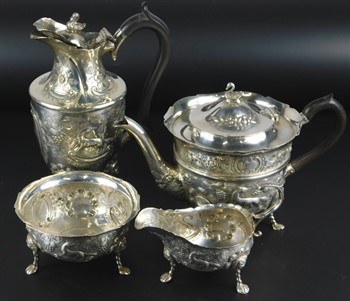 If you need furniture for your dining room we also have a number of sets of dining chairs, dining tables, sideboards and serving tables for differing tastes and sizes of rooms.

There are four very large dinner services on offer in the auction made by the best of British factories. The large sets of Mason's Blue Vista and Regency, Royal Albert Old Country Roses and Minton Haddon Hall patterns could be bought in the sale for prices from less than £100 to over £300.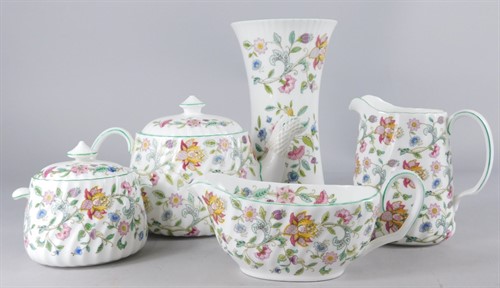 Toys also feature strongly in the auction of just under 1500 lots, with a fantastic scale model submarine, a model German S-Boat and a Spot-On model of a Bentley as just three highlights.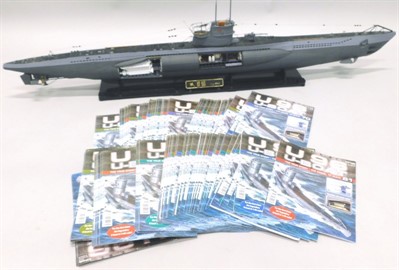 The Lincoln Collective Sale is on Wednesday 13th December at 10am. Viewing is on Tuesday, 12th December from 10am until 4pm, and on saleday from 8.30am through to the start of the sale.