The latest Lincoln Collective Sale on April 23 proved to be a successful and busy auction for the team.
John Leatt, Lincoln saleroom manager commented on the sale: "We saw a variety of items sold to both dealers and collectors, with fierce bidding on some lots, such as Lot 40, an 18th Century elm cricket table. It was secured by a local collector for £300, despite competing against many other interested parties in the room."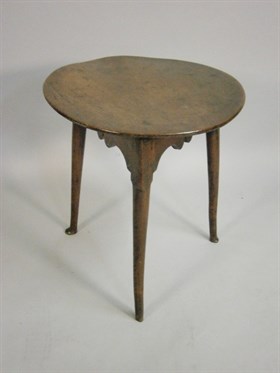 Of particular interest on the day were a variety of books on sale, and one above all others caught the attention of bidders in the room. Originally estimated to sell for around £60, The Serious Reflections During Life and Surprising Adventures of Robinson Crusoe which was printed in 1720, sold to a determined collector for £240.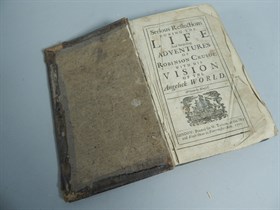 Following on with the publishing and literature theme, a set of five volumes of The Ladies Magazine with original hand coloured engravings, from the late 18th Century and early 19th Century, sold for £260. This was over 4 times the original bidding expectation.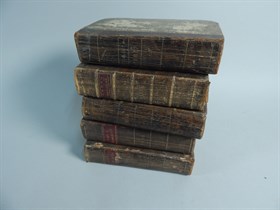 Another item which stood out, a WMF Art Nouveau style pewter centrepiece, sold for £500. This delicately designed, silver plated visiting card tray, was in the form of a maiden with butterfly wings, holding a bird, and standing in front of two lily pads.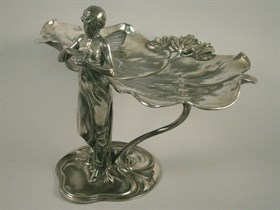 "This was a great find and we were delighted that it achieved the price that it did." Said John Leatt.
The saleroom is now accepting consignments for the May Collective sale which will take place on May 21. Interested parties can visit the Lincoln Auction Rooms between 9am-1pm and 2pm-5pm or call the saleroom on 01522 524984.