In the May/June 2015 issue of the RICS property journal, Colin Young explains why Golding Young & Mawer complies with RICS best practice.
The three-page article begins with questionning why it's important for clients to go to an auction house that applies these standards.
A recent article in the ATG (Antiques Trade Gazette) is a cautionary tale of what can happen if clients use unregulated auction houses. In December 2014, Cameo Fine Art Auctioneers was found guilty of 9 out of 11 charges of having defrauded customers of up to £250,000. The court heard how Cameo's boss Jonathan King:
"lived the high life while fleecing customers. Clients were routinely fobbed off or sent dud cheques; goods went 'missing' and the bank accounts of online bidders were raided."
In their recent guidance note 'Selling Personal Property at Auction', the RICS sets out guidelines for auctioneer best practice before, during and after the sale.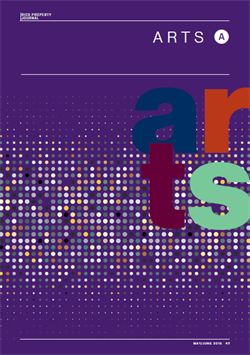 "Being regulated by RICS is without question the most potent piece of ammunition in the armoury. It not only promotes your own professional standing, but the inadequacies of those unqualified and unregulated players." stated Colin a previous RICS/ATG award winner.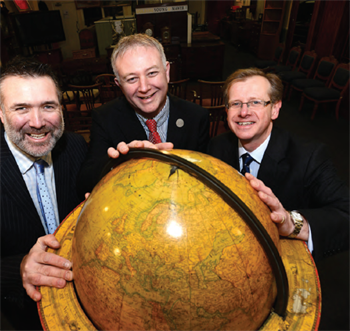 Colin believes that no-one should conduct auctions or provide valuations if not regulated by a professional body such as RICS or National Association of Valuers and Auctioneers.
Read the full article along with the 'Selling Personal Property at Auction'guidance.
If you would like to discuss any of the issues raised within the guidance or this article you can contact Colin through our Bourne, Grantham or Lincoln offices.