Our 3 to 9 January spectacular began with our traditional Collective Sales at Bourne, Grantham and Lincoln.
We started the year at Grantham on Wednesday 3rd January. The sale opened with a 9ct gold Albert watch chain of 46g, selling for £420, followed by the timely intervention of an 18ct gold open faced pocket watch retailed by Hyde & Son of Sleaford, selling for £900. The markers were there that the gold market was back on the rise and quality items were in demand. Sale 1 down, the first 1,000 lots sold.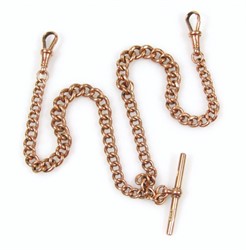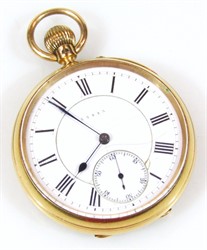 For Sale 2 we moved on to Bourne on Wednesday 10th January. Viewed more as a 'clearing', the General Sale ensured our auction rooms filtered out all of the lower grade items, giving space to display the fine lots that were to follow. The absence of live internet bidding had the usual effect of ensuring a packed saleroom and very high prices. Just like when it snows, everyone fears there may be something that has been missed. As usual, the opposite occurs.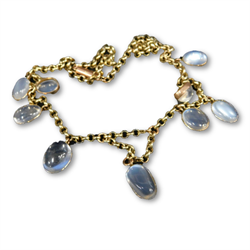 The third sale of the year took place at Lincoln on Wednesday 17th January. Over 1,300 lots under the hammer this time out which included circa twenty thousand pounds' worth of grouped lots of costume jewellery. This was very encouraging, knowing the quality of the jewellery that was yet to come under the hammer.