Collecting items from the mid 20th century is an extremely popular pastime, from nostalgic buyers who want a piece of their childhood, to interior decorators who look for unusual items and the sharp lines often associated with the 1950s and 1960s.
Furniture or collectables, business booms for many objects from the 1940s to the late 1960s.
This period was a time of change; the war-torn 1940s and the recovery in the 1950s was replaced by the statement designers, musicians and film stars of the 1960s that are all key collecting names today.
Big names from 1960s popular culture command high demand. Memorabilia became the norm by this period, autograph hunting changed from hobby to obsession and has become big business.
Items associated with The Beatles or Rolling Stones are highly desirable with event posters changing hands for five figure sums and autographs selling into the high thousands. The illustrated autographs of The Beatles and The Rolling Stones sold for £2100 and £1100 respectively.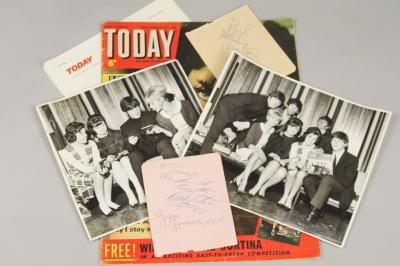 Names sell, anything used or worn by a star whether it be Sir Geoff Hurst's 1966 England World Cup Final Jersey, a Jimi Hendix guitar or clothes worn by Elvis create interest.
Furniture design is similar. It was a time of great design from household names such as Arne Jacobsen, Joe Colombo or Charles and Ray Eames. Similar designs to the illustrated chair and foot stool by the latter can still be seen in modern high street stores, this 1960 example realised £1300 at our Lincoln Saleroom.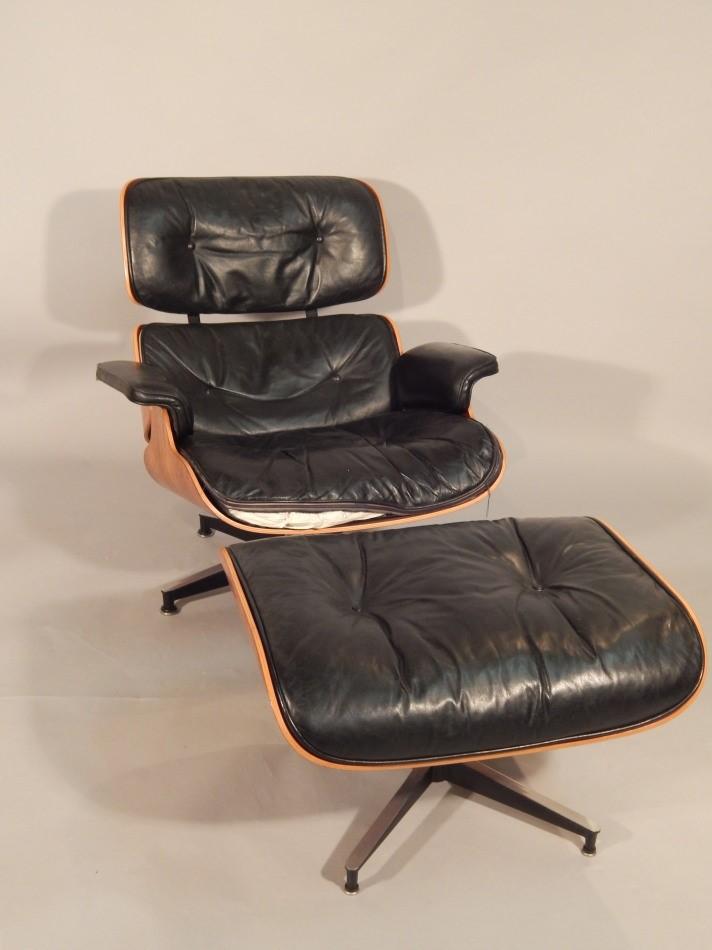 Design and desirability comes in various levels and Homemaker pottery as illustrated make great additions to any modern home.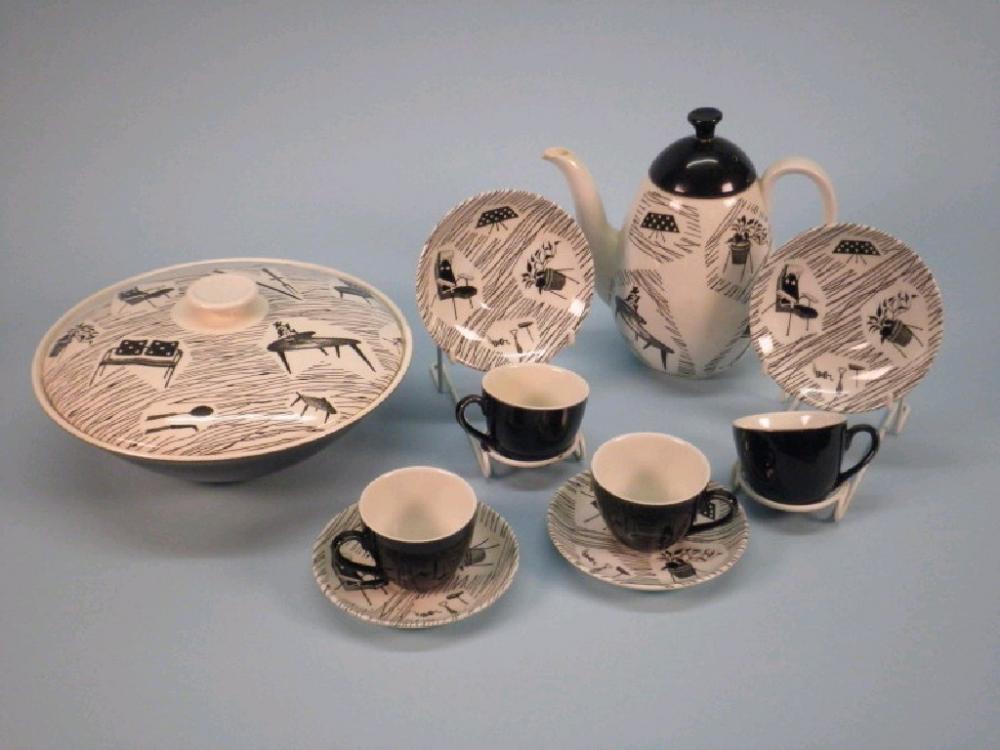 There are a great many things from the mid 20th century attracting buyers and it is much more likely to see vintage and retro teak in homes than Georgian mahogany. People want unusual items and the designs and trends of this era are certainly that.