A rare group of medals including a Naval Distinguished Service Medal and Royal Humane Society Silver Medal for lifesaving - which was awarded to Petty Officer Arthur Henry Craven for the heroism he displayed in World War I - sold for £4,400 at the Grantham Auction Rooms.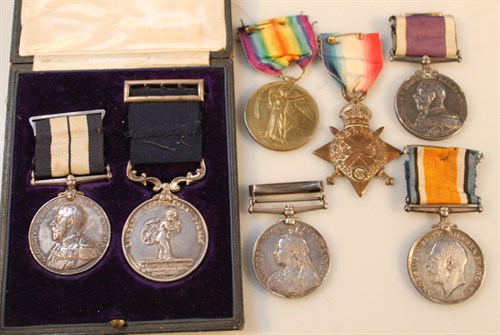 Saleroom manager Andrew Doubleday said: "This was a fascinating story of a World War I veteran and hero. There were handwritten narratives in Arthur's own hand describing his experiences during the ill-fated Gallipoli campaign of the First World War and his involvement in The Dardanelles Operation in May 1915."
The medal group attracted lots of interest with bids coming from the saleroom and over the phone, as well as live bidding on the internet. It eventually sold to a private buyer in the saleroom.
Elsewhere in the sale a private collection of over 200 Hornby trains and ephemera sold for around £2,000 and a collection of 25 magazines entitled 'Beatles Monthly Book' sold for £60.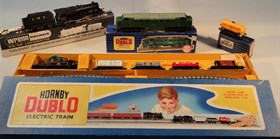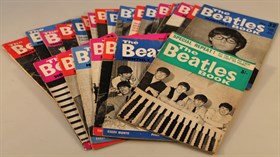 The saleroom is now accepting consignments for the May Collective sale which will take place on May 7. Interested parties can visit the Grantham Auction Rooms on Old Wharf Road, between 9am-1pm and 2pm-5pm or call the saleroom on 01476 565118.