A wondrous double of antiques and Asian Art awaits us in Grantham on January 24th, as part of the Golding Young Fine Sales programme that is being held at all three branches.
The Grantham Fine Art, Silver and Jewellery Catalogue Sale kicks off on Wednesday 24th at 10:00 am with a selection of silver and jewellery as eye watering in number as it is in class. Makers including the Barnards, Paul Storr, Nathaniel Mills, Strachan, Deakin, Chawner and even Stuart Devlin help make up a stupendous silver selection, much of which has not been seen on the market for several generations.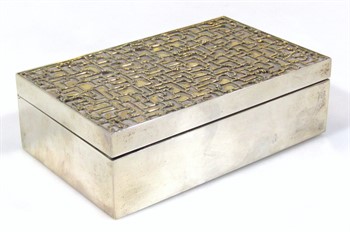 It's a who's who and what's what of early 18th century silver through to the current day; there are inkwells, snuff boxes, nutmeg graters, serving platters, cases, hip flasks and so on all showing the art of the creator – which in the case of Devlin, razzmatazz and class in equal measure, and at the other extreme a suite of George III plates in several lots showing the finest items can sometimes have the least decoration.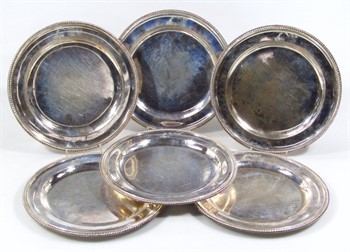 Lots 1101 to 1106 comprise 35 dinner plates by James Young, all dated 1788, all beautifully crested but almost untouched. Plain silver of this type is extremely rare and required. They are a magnificent selection promoting the Georgian art style as well as the merits of the silversmith. They are classy, not in your face, but of the highest order and epitomize exactly what this sale is about; quality and class.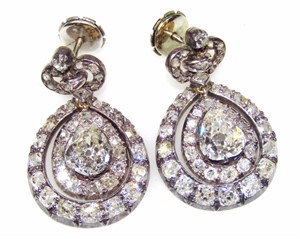 The jewellery and objects of vertu are in a similar parish - quality yes, quantity, certainly. From a stonking George III micro mosaic box with cherub decorated lid, to a heavy enamel and yellow metal portrait bangle, Elizabethan portrait rings, agate vinaigrettes, William IV gold medallions, a pair of French diamond earrings the size of your fist, a crescent brooch nearly as large, pill boxes and even a suite of Georg Jensen necklaces – there's something for everyone from antique to contemporary.
The sale is jaw dropping quality in these fields and also includes a large collection of Meissen and other porcelain, an impressive set of four Gustavian wall sconces, a flame mahogany bracket clock amongst other similar quality items in the sale and two pieces of Cotswold furniture.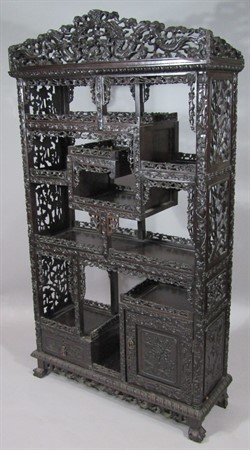 The Asian Art sale, at 6pm on the 24th, continues the trend. A fabulous selection of furniture helps to open proceedings with a Japanese shodhana cabinet and a number of Burmese tables and Syrian hardwood folding chairs ticking all the boxes. There are selections of porcelain a Chien Lung marked bowl, a quite fabulous Chinese enamel vase, any number of Samurai swords and fine collections of export and other Chinese porcelain dishes and Japanese netsukes.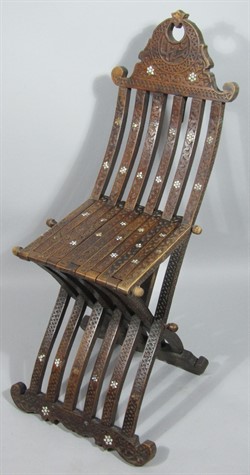 In all, both sales ooze quality and class; it's THE two sales to attend so far this year.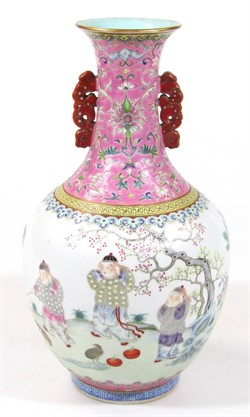 The Grantham Fine Art, Silver and Jewellery Catalogue Sale takes place at 10:00am on Wednesday January 24th; with the Asian Art Sale commencing at 6pm. Viewing is 10:00am – 4pm Tuesday 23rd January and 8:30am – 10:00am on the morning of the sale.