Hundreds of people have come along to Leasingham Manor over the weekend to view the wondrous lots that are going to be sold on Tuesday 6th and Wednesday 7th July in our Country House Marquee Sale, near Sleaford.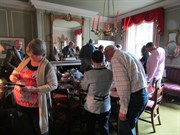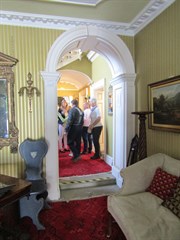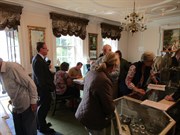 Over 1200 lots which was the personal collection of a long time client, Euan Robertson will be sold. The lots include silver, ceramics and much more. Colin Young shares his thoughts on the sale and what is on offer for buyers.
For a tour round please click the following link
If you'd like to know more about this sale visit www.goldingyoung.com where you can view a full illustrated catalogue.