Roll out the barrel, roll out the barrel and tools.
On the 26th September our Grantham saleroom will be selling by auction the tools of an author and master cooper.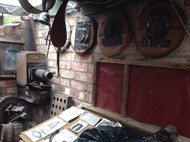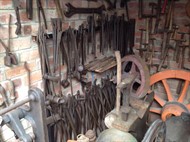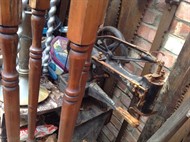 As well as the master's tools there will be plenty of barrels, treen, wooden objects and the entire contents of his garage and workshop.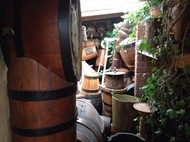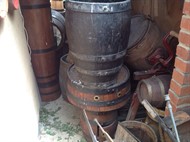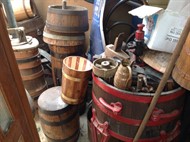 Further entries are now invited. Contact our Grantham saleroom on 01476 565118 for more information on how to consign your items to this auction.

The items will be sold as part of our Grantham Collective Sale on Wednesday 26th September at The Grantham Auction Rooms. The catalogue will be available to view 7-10 days before the auction is due to take place.