The Collective Sale at The Gratham Auction Rooms on the 5th October has a sale packed with stuff a little bit different, a little bit retro and a little bit exciting!
Mainly from two consignments, there is a wide mix of modern design and classic peices that should produce a sale full of high quality and individuality.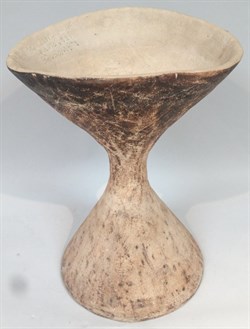 From Holmegaard glass to Studio pottery, from the very large to the very small, there's sgrafitto decoration to hand thrown pots. From Russell of Broadway to Gustavberg, the names are certainly ones to conjure with. The condition is good and many items are here to sell.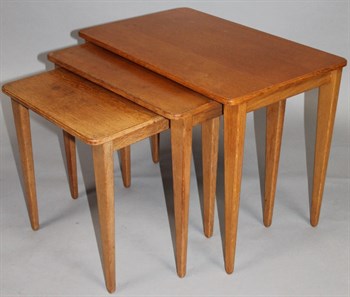 Added to the theme is a large private single owner collection of Bakelite, from the everyday such as light switches to the more unusual items including muffin lids, fishing reels and so on.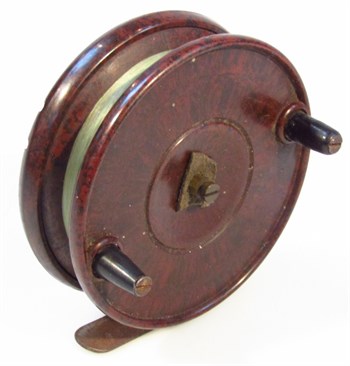 The sale is a decorator's dream, dovetailed in is a solid jewellery section, a good selection of tools, and more traditional furnishings; two Wernicke bookcases need to be viewed as well as a wealth of other Georgian, Victorian and later furnishings and effects. Ceramics remain strong and the usual names are there with Doulton, Royal Albert and Beswick leading affairs.
The sale is at The Grantham Auction Rooms on Wednesday 5th October at 10am with viewing Tuesday 10am - 4pm and 8.30am to 10am on saleday.
We are taking itmes for our reamining sales in the year; November will be the most spectacular event of the last 12 months and our Asian Art Sale - also in November - brimming with promise is still open for entries. Please contact us for more information.