The next Collective Sale at The Grantham Auction Rooms on Wednesday 2nd November is bristling with a collection of gold better than any seen by this humble valuer in over 15 years of house visits – there is literally masses, from Albert watch chains, guard chains, sovereigns, double sovereigns to bracelets and fobs a-plenty; it's as good a collection as seen in Grantham. It is not just a case of bring your scales down and weigh it in, there's wearable stuff, gifts for dare I say Christmas, and items for investment.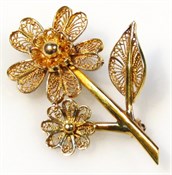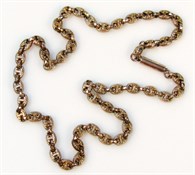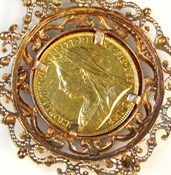 If sixty lots of gold don't do it for you perhaps some of the other items will? A 19th Century French writing box smothered in Sevres and marquetry opens up the sale, with its exotic woods and sheer class, it must have been produced with one of the late 19th Century Exhibitions in mind – if not the Paris Exhibition itself. It provides a microcosm of the sale as a whole – large numbers of collectables and fine antiques high in number and standard.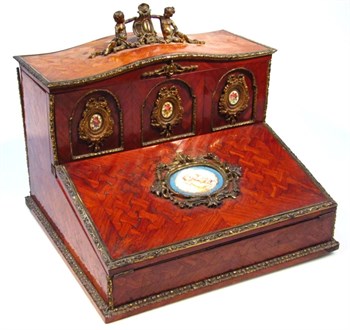 Furniture buyers need not fret with a smaller than normal choice selection from the Georgian to the modern; paintings again tick several boxes with a strong selection of hunting prints and ephemera, postcards are good, coins are better, first day covers and stamps make a strong appearance and objet d'art has several winners, not least the Newark fusee wall clock, the Lorenzl Deco lady figure and a selection of not one but three pairs of Georgian silver buckles.
A classy sale all in is mainly thanks to the consignment that included the above hoard and several other consignments from around the country – with an eclectic mix of the quirky, from walnut banjo barometers to Art Deco figures and travelling boxes of museum quality.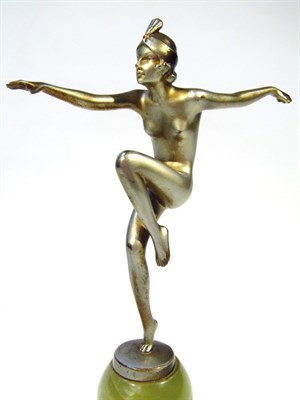 There are no weaknesses here; the plain fact is if you are coming, make sure you bring plenty of financial ammunition!
The Collective Sale at The Grantham Auction Rooms is on Wednesday 2nd November from 10am. Viewing is on Tuesday 1st November from 1am until 4pm, and on saleday from 8.30am.