At a recent valuation appointment in the south of the county, I found myself at the foot of an oak dining table trying to locate a small carving of a mouse.
In the present auction market this craftman's signature can make all the difference to value.
Robert 'Mouseman' Thompson was a master furniture maker from Kilburn in North Yorkshire.  His hand crafted works can be identified by the signature of a carved mouse.  The company was very successful and continues to this day following Robert Thompson's death in 1955.
Others have also joined in the success, in the form of followers and previous apprentices of Thompson.  This collective can be loosely described as the Yorkshire school of oak furniture makers.
The best known of the competition include:
Peter 'Rabbitman' Heap of Wetwang – a former apprentice of Mouseman; Thomas 'Gnomeman' Whittaker (1910-1991) who had his workshop in Whitby; and Colin 'Beaverman' Almack of Sutton-under-Whitestonecliffe.  Several other makers include Alan 'Acornman' Granger, Robert 'Wrenman' Hunter and Albert 'Eagleman' Jeffrey.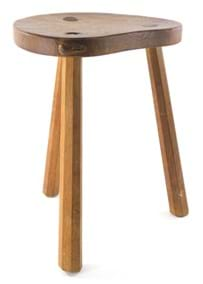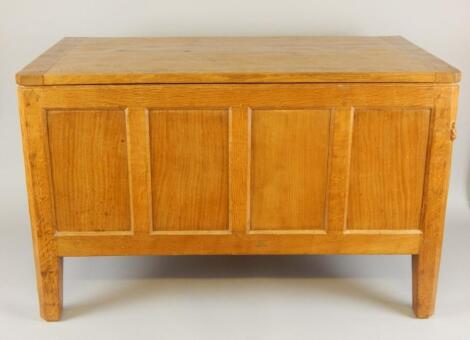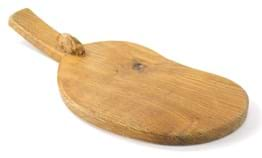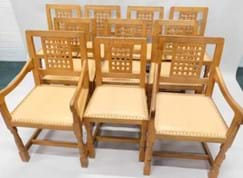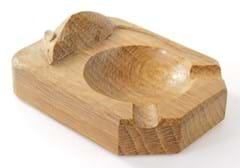 These skilled furniture makers have certainly left their mark and the smallest of carved motifs can make a substantial difference in the auction price.
A variety of these pieces have been offered over the years at our salerooms. If you have one you are looking to sell do not hesitate and get in contact today.