A collection of over 50 lots of football memorabilia, consigned by a Lincoln resident and former agent of the great Hungarian footballer Ferenc Puskas, will go under the auctioneer's hammer in Lincoln.
Regarded as one of the greatest football players of all time, Puskas was also famous for being one of the members of the Hungarian football team that beat England 6-3 at Wembley in 1953. Now items relating to the player, and also a number of items signed by the only two surviving players of that team, Guiula Grosics and Jeno Buzanszky, will be featured in the next sale at Golding Young & Mawer on Wednesday, March 25.
Auctioneer John Leatt said: "Football enthusiasts, historians and collectors of sporting memorabilia will be very interested in this collection of items relating to one of football's greatest ever players.
"The collection has excellent provenance as it was amassed by a Lincoln man who was Puskas' former agent. We are delighted to be able to offer this collection in our April auction."
Puskas (1927-2006) was a footballer and manager who was widely regarded as one of the greatest players of all time. He scored 84 goals in 85 international matches for Hungary and 514 in 529 matches in the Hungarian and Spanish leagues. In 1952, he became an Olympic champion and was a World Cup finalist in 1954. He won three European Cups in 1959, '60 and'66, 10 national championships and eight top individual scoring honours.
Among the collection are personal items belonging to Puskas, signed footballs, photographs, a pair of original football boots and signed football shirts.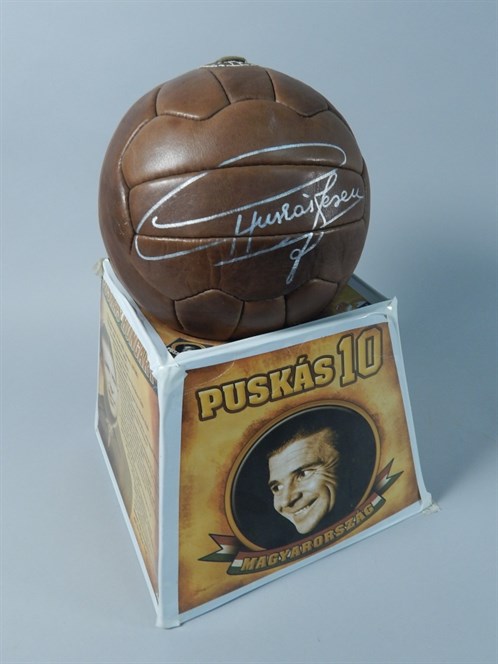 The same sale also includes several trophies won by J. A. Munro in the 1930s during his time with the Lincoln and District, Market Rasen and Grantham Motorcycle Clubs. These are estimated to sell for over £100.
There is also a 19th century Bohemian glass vase and cover which is expected to achieve over £500 and a Leica II camera which is expected to make between £150 and £200.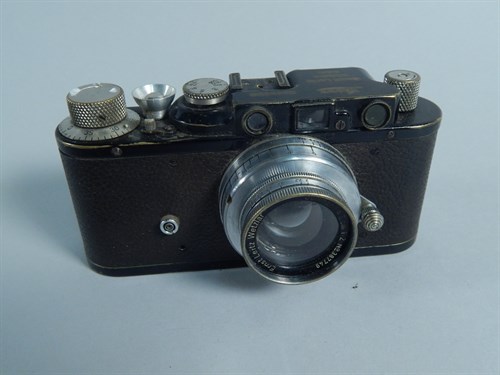 Meanwhile, an Art Nouveau-style WMF pewter centrepiece is estimated to sell for between £600 and £800.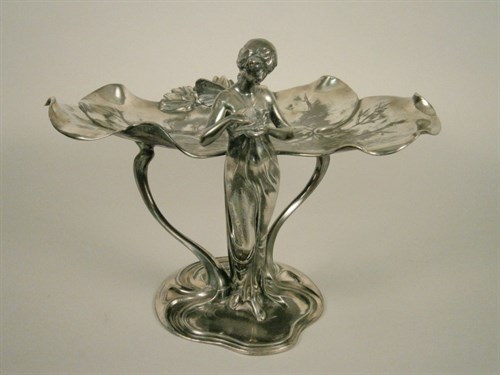 In the clocks section, there is a 19th century longcase clock signed W. Caney of Market Rasen which is estimated to sell for between £400 and £600 and an early 20th century circular wall clock by Barnes and Son of Gainsborough which is reputed to have hung on the wall in the office of Marshalls Engineering Works in Gainsborough.
The sale also includes 20 lots of Moorcroft pottery and good quality collections of furniture, china, glass and silver.
The live auction will take place at The Lincoln Auction Rooms on April 23 2014, from 10am. The full sale catalogue can be viewed online at www.goldingyoung.com