Our  Grantham saleroom has a couple of extra surprises within the February sale.
Firstly upon instructions from the executors of Julie Stanley (Dec'd) we will be offering For sale by Tender from Friday 1st February. Shop residue retail stock items and stock in trade from H. A. Stanley. Electrical shop in Horncastle. Within the shop there is a vintage oak haberdashery counter, vast stock of light bulbs, lamp shades, workroom tools, table lamps, quartz wall clocks, trade stock display stands etc.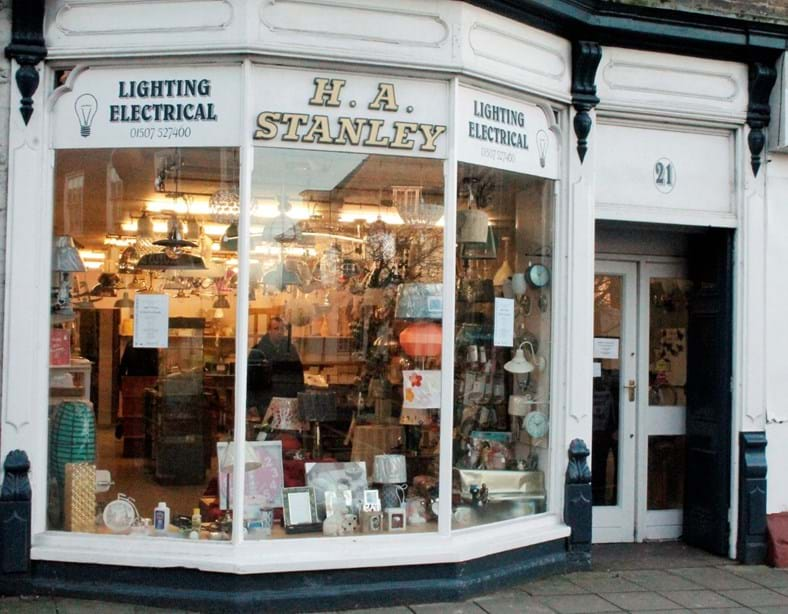 Final bids, exclusive of Buyers Premium, to be submitted to bids@goldingyoung.com by 12 noon Wednesday 6th February. Payment within two days & collection by arrangement.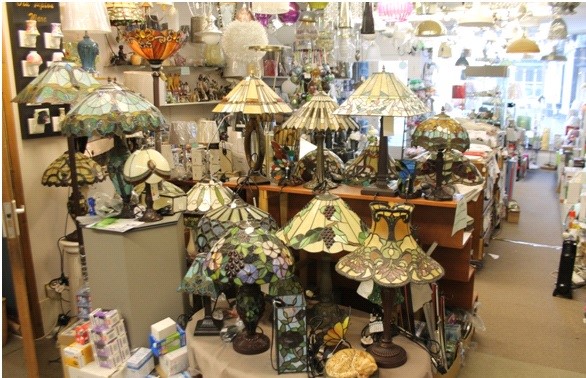 Please contact Andrew Doubleday MNAVA. 01476565118/07854351333 For details  of viewing  by appointment.
 The  February 6th  sale at the Grantham saleroom will include items such as Tiffany style lamps, Kettles, irons, vacuum cleaners, coffee makers, standard  lamps, up lighters, light bulbs, lamp shades, hair dryers,  electric  heaters etc. Viewing is 10am-4pm Tuesday 5th February and 8.30-10pm saleday.