The final Grantham sale of 2017 takes place a week earlier than normal on Wednesday 29th and Thursday 30th November.
The two days coincide with the largest offering of the year; there will be two full days of selling with over 1250 lots in the live section alone.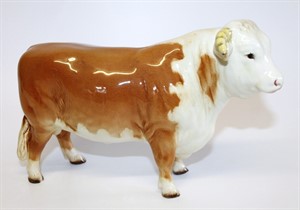 The first day begins strongly with a private Beswick collection, as good as any other seen at the Grantham rooms. There are solid offerings of bulls, cows and calves including Limousins, Herefords, Charolais, Galloway, Jersey cattle and all those wonderful names like Coddington Hilt Bar, Sir Richmond, Dunsley Coy Boy and Newton Tinkle which help to create over 150 lots.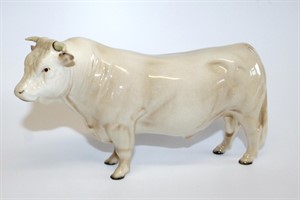 They all make an appearance, mixed in with sheep, goats, dogs, horses and pigs making it a most comprehensive collection. The mounted horses include the Indian and Queen Elizabeth II, all pieces are in excellent overall condition and modestly estimated to suite Christmas present needs or to complete collections alike.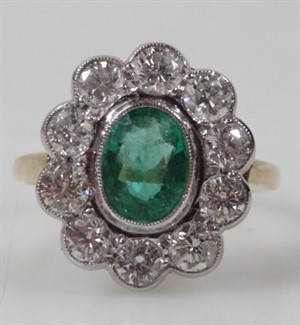 The jewellery and silver is as expected at this time of year both plentiful and of the highest caliber. A procession of diamonds, rings, precious stones and so on in ring form mean you can have the next twenty Christmas and birthday presents sorted at the sale on the 29th. With items ranging from £20 to several thousand there is the option to buy at all levels. There are Omega watches, emeralds and rubies all perfect for Christmas presents, or why not treat yourself?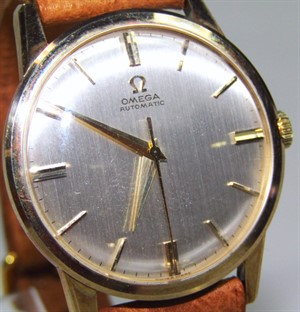 There are items of local interest also; a fantastic enamel piano sign and two chandeliers which hung at Belton Park golf club tick the boxes for quirkiness and quality.
The furniture is good; we have light elm suites by Ercol, grand Victorian pieces like a matched pair of card tables with marquetry inlay and a similarly designed Dutch whatnot, through to Georgian pieces, music cabinets, chests of drawers, drawing room furnishings. We've got good electrical items from Bose to Dyson, and all can be purchased in a climate that won't stretch many budgets.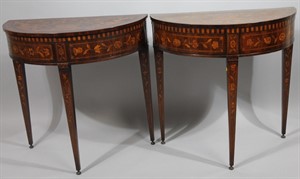 The painting section is compact but strong, with good local artists getting a look in. There are plenty of Lincolnshire landscapes and highbrow pieces from portrait miniatures, wax profiles, a world class selection of Georgian and later silk and wool works, a smattering of samplers and a good selection of 20th century art suitable for the modern home.
If Beswick is a little modern a wonderful selection of English and Continental porcelain and pottery is to be found; name a factory and the chances are there is something here from them with Derby, Coalport and Worcester particularly well represented, late 18th century oriental tankard design to Imari pattern dinnerware, there are good examples of Studio glass from North European and English factories and there are several centerpiece and highbrow Victorian basket vases which will surely prove popular. There is a selection of Jacobean and later glassware, with an early 19th century Masonic loving cup and a selection of wine and cordial glasses making appearances.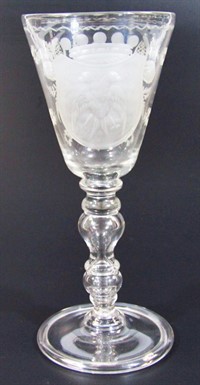 The china and glass section mirrors the silver; highbrow pieces in large number. A quite wonderful and comprehensive Fiddleback pattern canteen from the Victorian period can be found, along with good sauce boats, a fine pair of mustard pots, vesta cases, a good 1830s Irish silver teapot dovetail with any amount of other tableware, flatware, condiments and ornaments fit for any Christmas dinner table.
The amount and quality is vast. There are no weak points here: a stupendous sale awaits all comers starting on Wednesday 29th November at The Grantham Auction Rooms.
Viewing is Tuesday 28th November 10:00am – 4pm and Wednesday and Thursday 29th and 30th November 8:30am – 10:00 am with the sales commencing at 10am each day.
All that remains to say is we are always open every Friday for valuations 9:00 am – 1pm and Happy Christmas to all.