On the 4th January we will be hosting a joint Collective and Estate Sale at our Grantham Saleroom.
You are invited to consign your items into this sale, but the catalogue strictly closes for entries this Friday, 15th December 2016.

This is a great opportunity for sellers with over 250 lots already consigned upon instructions from the Executors of Mrs Angela Bates (Dec'd) being the contents of The Manor House, North Witham, Nr. Grantham.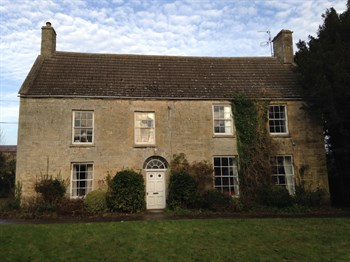 The Antique Furniture, Paintings, Books, Ceramics, Silver, Collectables and the Indoor & Outdoor effects will all be included in this estate sale.

To consign your items contact the Grantham Saleroom on 01476 565118 or pop along to our open valuation morning this Friday between 9am and 1pm.