The great British summer is synonymous with lazing about in the garden with friends, family, food and drink. From strawberries and Pimms at Wimbledon, to picnics and afternoon tea on the lawn.
Whilst afternoon tea has a somewhat Edwardian feel, getting together for tea and cake has never been more popular, perhaps due to the resurgence of interest in home baking.
The Collective Sale at The Bourne Auction Rooms on Wednesday 8th July has just what is needed for you to have your table dressed for tea. There are tea services aplenty, with enough ceramics to calm even the most demanding of cake connoisseurs.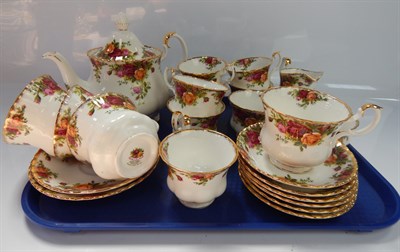 Pine furniture never seems to go away; people write it off, the price goes down and then it seems to become popular again. The fact of the matter is that everyone knows there is no better centrepiece for a country kitchen than a traditional pine table and in my opinion the more battle scars it has, the better. Golding Young is again very happy to have a good selection of these staple items in our next sale.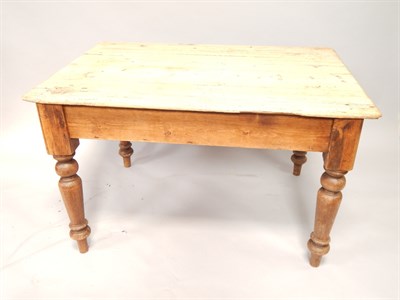 Looking forward to Christmas (can you believe we are now closer to the next one than the last!) we will be having a very special sale incorporating watches, jewellery and gifts. With entries including Rolex watches and fine jewellery, perhaps it could be the best time to fish out that box under the bed and make somebody's Christmas.
The Collective Sale at The Bourne Auction Rooms is on Wednesday 8th July from 10am. Viewing is on Tuesday 7th July from 10am to 4pm and from 8.30am on sale day.