The August 24th Bourne Collective sale is an absolute gem and time to Bond with some new jewellery.
There are 54 lots in the sale with diamonds, which as we all know are an auctioneers best friend.
The sale starts with Lot 1, an insect brooch estimated at £600-900.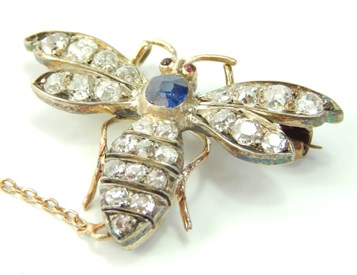 /Lot/?sale=BC240816&lot=1&id=534633
There are also solitaire rings of both 1 carat and 75pts in lots 2 & 16 depending on your required size of stone and budget.
Diamonds settings also enhance lots with earrings, brooches, eternity rings and a large gold gents 'gypsy' ring.
A variety of dress rings are combined with coloured gemstones too including Lot 520 set with an oval ruby.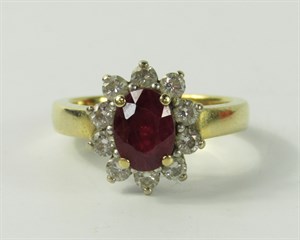 /Lot/?sale=BC240816&lot=520&id=538295
The diamonds are set in variety of styles including Victorian, Art Deco and modern.
It matters not what your personal preferences are as long as you remember the golden rule from Diamonds are Forever and ensure that 'the collars & cuffs match' !
And finally, Lot 007, could be yours at £300-500.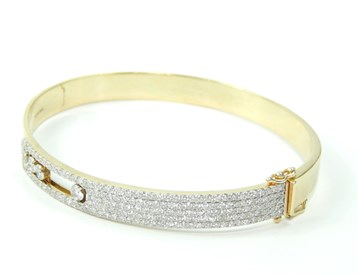 /Lot/?sale=BC240816&lot=7&id=534993
The name's Young, Colin Young, Licenced to Lot.