With Christmas only around five weeks away Golding Young & Mawer in Lincoln will be offering a fantastic opportunity to buy a huge range of gifts for all ages. The Collective Sale on Wednesday 18th November has a total of over fifteen hundred lots. This will include over one thousand lots in their live bidding antiques sale. There is genuinely something for every taste and budget.
Highlights from the sale include a small collection of almost unused guitar and amplifiers that have been consigned by a local deceased estate. All were purchased in the last five years and include a Gibson Les Paul.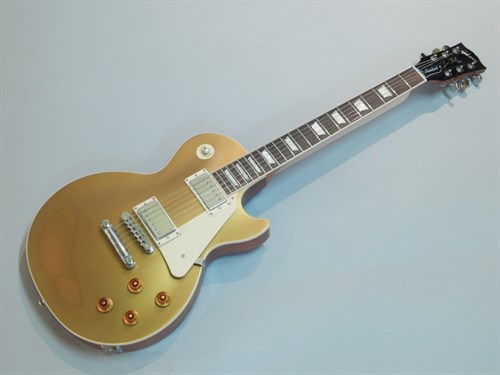 We also have perhaps the largest collection of gold coins to come onto the auction market in Lincolnshire for some years, with in excess of sixty sovereigns, a number of gold guineas, two pound coins as well as a number of silver commemorative coins.
The jewellery section of over two hundred lots contains a number of good diamond rings, designer pieces by makers such as Georg Jensen and a lot more besides. There is a collection of taxidermy fish (over 10 lots), longcase clocks to include four Lincolnshire examples and the usual mix of high quality furniture, ceramics, glass, pictures and prints.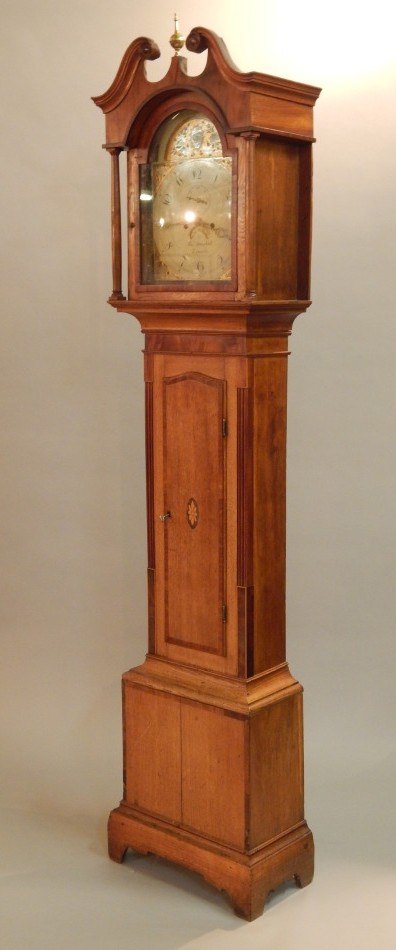 The sale also has a number of modern design classics such as pieces by Missoni, Phillipe Starck, Fornasetti and a Ruark to name just four.
And finally we will be hosting Paul Martin and the rest of the Flog It! Team.
'Flog It! have produced another diverse selection of antiques from another successful valuation day,' said auctioneer Colin Young. 'It is refreshing that the show retains its high standards by choosing professional regulated auction houses.'