The first Asian Art Sale of the year will be held at The Grantham Auction Rooms on Wednesday 2nd March, commencing at 6pm.
With a smattering of lots from the T E Keen Collection and good, locally sourced items from all three Golding Young auction rooms a good selection of items is offered.
Kicking off the proceedings is a Ming period libation cup. In metal and of the period, with maker's mark to the lip it is another one of those scholar's lots that tick all the right boxes and by sale night the online bidding computer is lit up like the proverbial Christmas tree.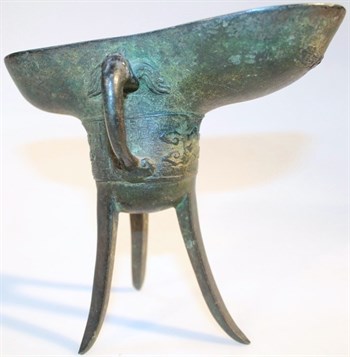 There are good selections of Chinese and Japanese watercolours, jewellery and silver, an interesting collection of modern jade and jadeite carvings and a good, more traditional selection of ivories, ceramics and furniture.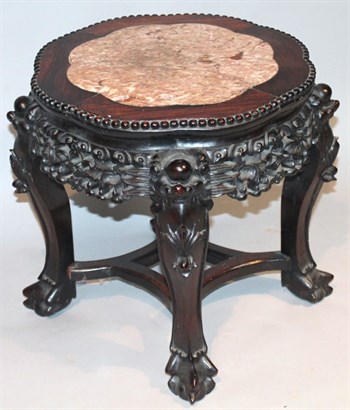 From Meiji period jardinière stands to a most unusual Chinese Buddha head carving there's a lot to go at.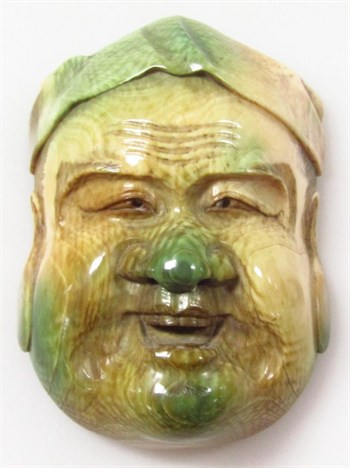 Good selections of Imari and enamel add to the mix and a fabulous array of tribal figures make up a most varied and complete sale.
The auction takes place on Wednesday 2nd March at around 6pm, with viewing on Tuesday 1st March from 10am until 4pm, and on saleday from 8.30am to 10am.