Chinese New Year.
With a rather belated Happy New Year to all of our internet followers, comes the news that the Grantham saleroom has already enjoyed marvellous success in its Fine Ceramics and Asian Art auction, on January 3rd.
Never has it more crucial than to sell with a firm Regulated by RICS. With four professional members and a further six valuers with NAVA or SoFAA qualifications Golding Young have always invested in our greatest asset - our staff.
From porcelain, to paintings, clothing and weaponry, subject matters were diverse and results proved mesmerising. With detailed cataloguing, outstanding photography and a network of buyers and sellers throughout the world, exceptional prices were achieved in the English, European and Asian sections of the sale.
If you are thinking of selling, we are the go to company, locating buyers from across the world and we are only too happy to help find new homes for anything in these collecting areas.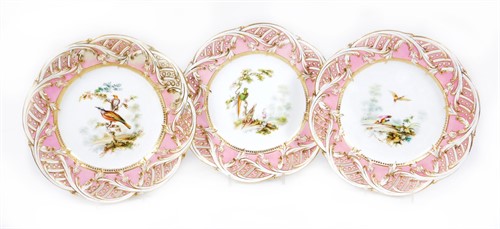 It is good old fashioned results which do the talking, with a bid of £9,400 securing a Chinese scroll, after a fierce war online and over several telephones. A massive printed and hand touched scroll deliciously annotated with Chinese figures realising £1,900, a group of perfume bottles weighed in at £5,500, a Maori shield reached £1,900 and a set of modest porcelain plates flew away at £340 with hands up everywhere in the saleroom. With Rockingham, Pinxton and Worcester all sailing away there is genuine optimism that stellar traditional names in English porcelain are coming back.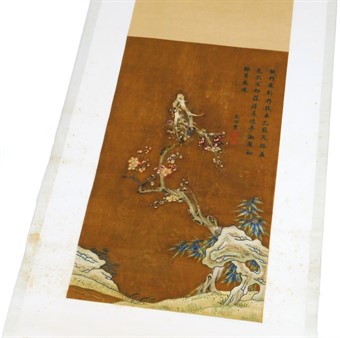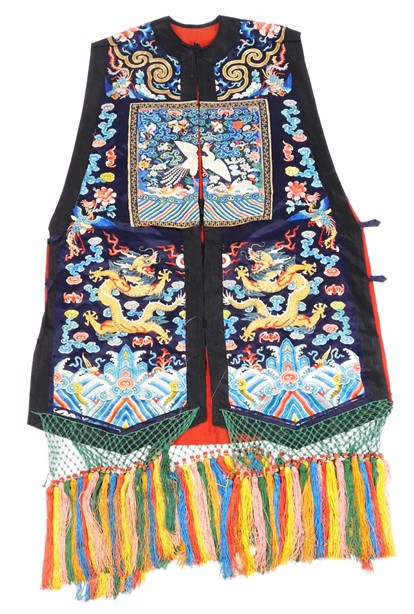 The big stars of the show were the court robes, Chinese outfits and silks which had been kept in storage for around 100 years. A Qing period court vest for a lady topped this section with a £3,000 bid securing it as part of a group that totalled over £11,000. It was refreshing and good to see the buoyant room; people were willing to travel so early in the New Year to buy quality against the worldwide buying frenzy brought by the internet with a great many bids from the Far East securing these material rarities.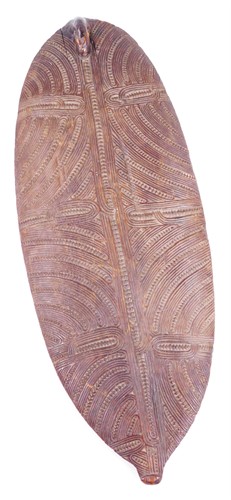 Earlier in the day the Collective sale was headed by a selection of Ernest Shackleton related ephemera, from a local private source. Again due to outstanding research, diligent cataloguing and an impressive advertising campaign, which saw interest reach daily newspapers and worldwide attention, buyers flocked from all over the country to secure pieces and with a combined total of over £14,000 for six lots.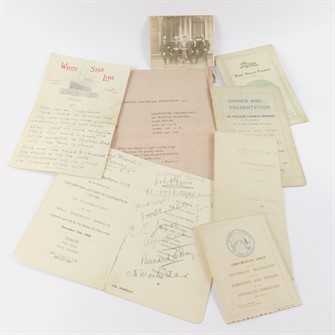 It was an exceptional sale, with plenty of buyers and vendors a like as well as having some high hammer prices. We urge you to bring anything you may have to us for a FREE appraisal, as the results speak for themselves.