Our fifth sale of the month was the Bourne Book Sale on Thursday 18th January.
The first of the specialist sales was well attended and started with local and modern topographical books, being predominantly from the collection of Malcolm Knapp of Grantham, the well known and respected local historian.
This section warmed the wallets of bibliophiles before going headlong into a strong section of mainly antiquarian works seeing Lot 954, account books for the parish of Lawton overseers of the poor for Gainsborough, selling for £70.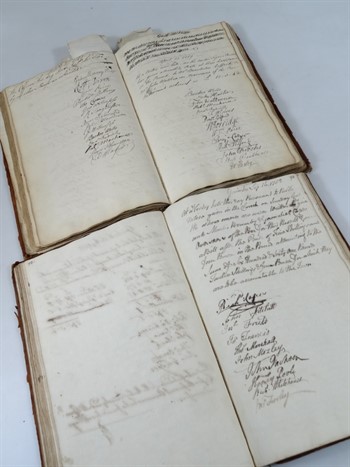 A Greenwoods map of the county of Lincoln (lot 956) found its way to £600 and Lot 967, Francis Beaumont and John Fletcher's Fifty Comedies and Tragedies Second Collected Edition from 1679 brought smiles from the successful bidder at £1,100.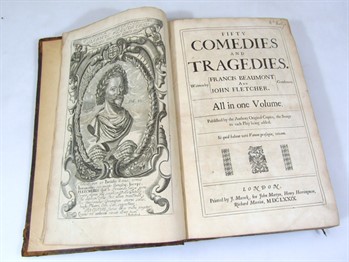 Staple diet works such as Pishey Thompson's The History and Antiquities of Boston (Lot 997), was in good order but the price restored to the former glories of £180 that they have realised many times in the past.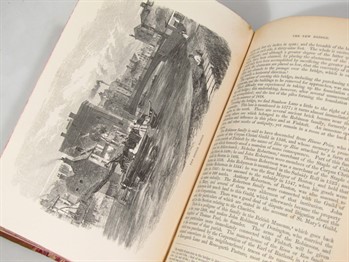 Prinicpal Auctioneer Colin Young said: "The key to excitement at auction is the appeal of 'fresh-to-the-market' goods, so many lots had not been sold in recent times."