Books, stamps, postcards and ephemera are creating quite a stir at auction. Prices over the summer have built in strength and demand has been exceptional.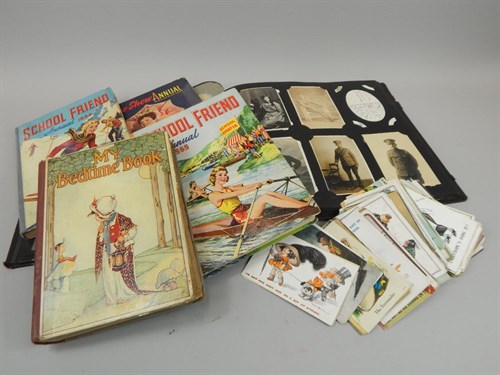 Our consultant Michael Elston is holding a series of valuation and consignment days in our offices over the next week. No appointment is necessary, although if you have a large and notable collection please contact any of our offices to pre-book an appointment.
From 9am until 1pm he will be available at the following venues:
Wednesday 14 September - The Grantham Auction Rooms
Thursday 15 September - The Stamford Valuation Office
Friday 16 September - The Lincoln Auction Rooms
Saturday 17 September - The Bourne Auction Rooms
The next specialist sale at The Bourne Auction Rooms is on Wednesday 12 October and final entries are now sought.