The final Bargain Hunt Series 44 program filmed at The Bourne Auction Rooms is to be aired on Friday 2nd September 2016, but will it produce yet another Golden Gavel team?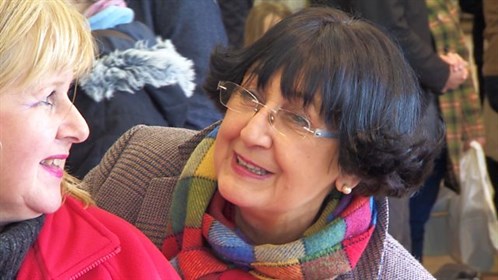 Three out of the three programs gone to air so far that were filmed at Golding Young have given a Blue or Red team a 'full-house' of profits, gifting the contestants and their experts the Order of The Golden Gavel. They either bought well or there must be something in the Bourne Eau.
What will the final show produce? Profits, Losses, Winners, Runner-Ups or maybe a brace of Golden Gavelllers? Watch the show to find out all the answers.
And as for the answer of where is the best place to sell?
'As seen on' should say.. 'the RICS list of regulated professional firms' as that is the only way to choose a Chartered Auctioneer & Valuer.