A private collection of awards, badges, medals, ephemera and buttons from the 19th century to modern conflicts opens the nigh-on 1000 lot offering at the Grantham Collective Sale on October 4th.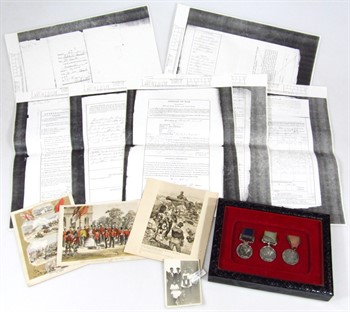 With objects from the Crimea, African and Indian conflicts as well as a colossal amount of World War I and II items, the sale is really one not to be missed.
The breadth and quality on offer is staggering; cases of 25 World War I campaign medals dovetailed with huge quantities of army badges and patches, high numbers of American conflict and Canadian badges as well as British and World regiments there is a global and large quantity to satisfy all.
A 19th century Sutlej, Crimea and Sobaron group kicks off proceedings, with a list of associated ephemera helping to create a picture of the recipient. This is closely followed by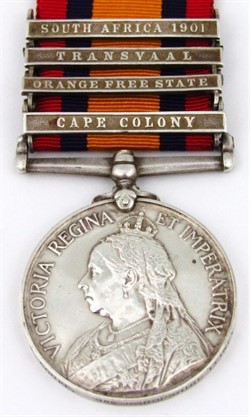 several South African groups, linked World War I groups, family groups, death plaques, Fire Service medals, police constabulary buttons, brass regiment buttons, a massive collection of cap badges including rare German pieces, around 20 medal trios, a further 100 plus medals, associated ephemera, early and poignant photographs of individual soldiers, entire battalions and the environment they found themselves, early war photographs - the lot! There is even a collection of military books, Dinky and other die-cast army vehicles, a table top model of a World War One tank and a collection of lead soldiers.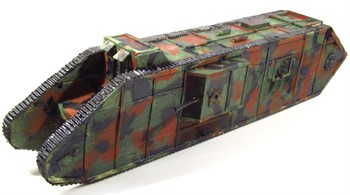 The quantity and quality of object is mind boggling. Special journeys are essential for this; anyone with a slight military interest must view this sale.
The other 700 plus lots are just as good. From Margaret Thatcher letters, to Princess Diana's wedding cake, a world class collection of Worcester porcelain, good selections of trade cards, postcards and stamps, a fine selection of banknotes including a five pound with no serial number, there are World Cup 1966 items including a West German rosette as rare as an England appearance in a quarter final.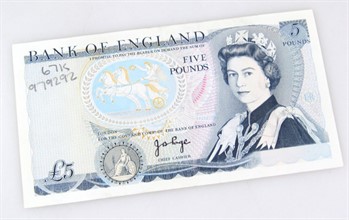 The pottery is good, coupled with a massive consignment of silver and jewellery spread throughout the sale from several vendors, good Asian art and a classy furniture selection, equaling the best of the year in number and quality.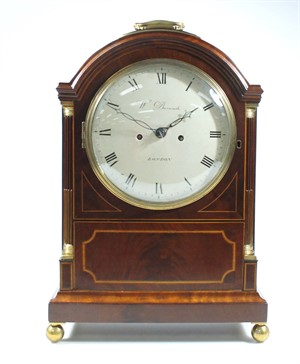 A near pair of George III night chests, good bling pieces, small but useful, kick things off, followed by a Regency style cabinet with a mesh work front as fine as you will see, a walnut chest on chest and a collection of modern retro Ercol as sought after as ever. There are selections of 19th century and later pine, electrical goods as far as the eye can see, garden statues and furnishings ready for the autumnal heat wave and a fabulous picture section including a who's who of Victorian artists; Copley Fielding, Peter de Wint (in style at least!), Sylvester Stannard and so on juxtaposed with good modern furnishings and prints. A Regency mahogany bracket clock as seen in a recent video blog is exciting a few of the staff here; it's London quality and ready to go!
The Grantham Collective sale including the Robert Campbell Collection of medals will take place on Wednesday October 4th at 10am, viewing is on Tuesday October 3rd 10am – 4pm and on the morning of the sale 8.30am – 10am.