It seems an understatement that the last year has appeared to be anything but normal, the average person has certainly spent a more than normal amount of time in their home – be it working from a kitchen table, a sofa or even perhaps that tiny spare bedroom that was on the list to be decorated has finally become the office that you dreamed it would be when you bought your house over a decade ago….In fact, along with exercise bikes, hot tubs, and toilet roll – office chairs were one of the most purchased things during the first lockdown back in March 2020.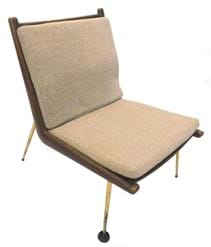 So during this time people have spent more and more time looking at their home furnishings and thinking about  furniture that is stylish and hard wearing – and most of all practical. This is where the great and the good of mid 20th century Scandinavian furniture come in to play, the clean lines, the timeless design and the ability to remove a crayon mark from from a polished top all are of importance in 2021.
The 'Danish Modern' movement of furniture design actually started as far back as the 1920s but what is considered the peak by a lot of people is the mid – century pieces, including great designers such as Arne Jacobsen and Verner Panton, the innovative use of materials such as ply wood, teak and composite plastics made great quality furniture affordable and stylish.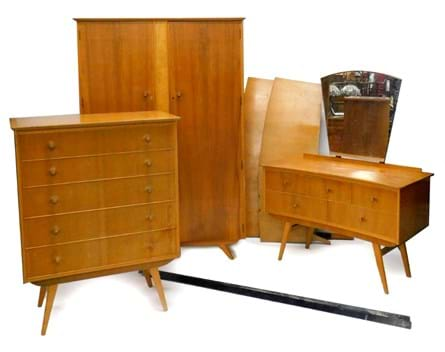 Here at Golding Young & Mawer, we thankfully get to see some very good examples of Scandinavian furniture, thought the last half century many classic designs have been continued, influenced, or replicated meaning that pieces are regularly available throughout our salerooms in Lincoln, Grantham and Bourne.