Date and location changes are order of the month as we are delighted to have our first sale in our new premises on the last day of August. The Lincoln Auction Rooms can now be found at Thos Mawer House, Station Road in North Hykeham.
Stars of this 1,000 live lot sale are numerous; one piece at the top of the tree is a David Linley wardrobe. Linley is no other than the Queen's nephew, a master designer and craftsman, bringing traditional quality and style into the 21st Century. The wardrobe here mixes the modern look with the neo-classical and can be spotted as a need-to-buy piece from across the room.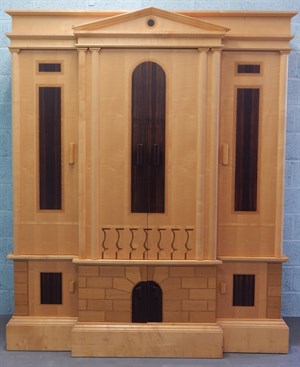 Other furniture is also in good supply; a leather club chair catches the eye, Georgian and Victorian pieces are numerous in number. Even the widescreen TVs and fridge freezers are better makes, in excellent condition, helping create a full house of items from the 18th Century to the current day.
Silver is also plentiful, with Georgian marrow scoops, cutlery services and tableware, as well as a large and strong jewellery section, with quantities of gold. Collectables again account for a third of the sale; pottery has a strong following from rocking horse grey Beswick to 18th Century Delft.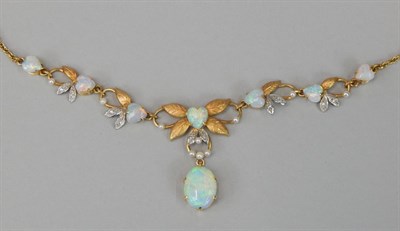 The best indicator of quality is to look at the quality of the first dozen lots; we have a Mayer of Manchester violin plus bow, diamonds and precious stones comprise the first three lots, an impressive jardinière and stand makes an appearance, a marquetry inlaid liqueur box, a 19thCentury muff pistol ... all buzz items, high in quality and in good order.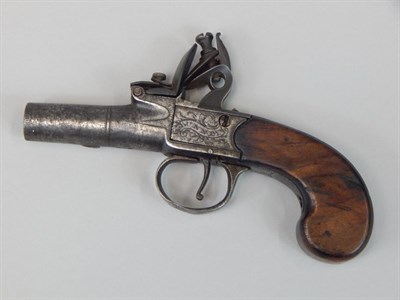 An exciting eclectic mix for the first Collective Sale partners perfectly with our new, well placed, airy and light building. Come and take a look.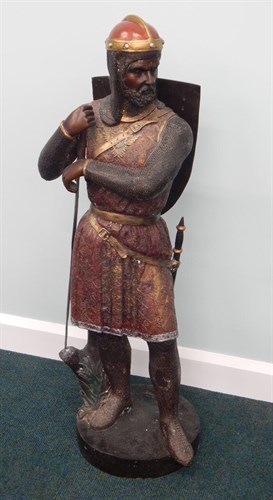 The Collective Sale is to be held at The Lincoln Auction Rooms, Thos Mawer House, Station Road, North Hykeham LN6 3QY on Wednesday 31st August from 10am. Viewing is on Tuesday 30th August from 10am until 4pm and on saleday from 8.30am until 10am.