With the European Football Championships now upon us, the nation is yet again thinking of the possibility of England winning another major championship. Golding Young & Mawer in Lincoln are selling memorabilia in the Collective Sale at The Lincoln Auction Rooms on Wednesday 15th June from the last time this occurred. Programmes, posters, tickets and rosettes all from 1966 have been consigned by a number of vendors throughout the county, with prices ranging from less than £50 to upwards of £200.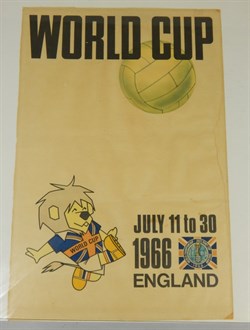 There is also a rare limited edition Epiphone guitar (Lot 1), produced for the singer Mark Joseph as a promotional item in 2006, this time to commemorate 40 years since the '66 triumph.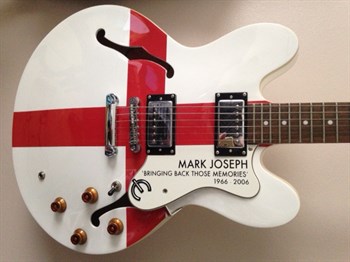 Also included in this sale is a collection of Wedgwood blue jasperware. Mainly from the latter part of the 20th Century, there is a very wide range of items, showing off all the skills and designs of the factory established by Josiah Wedgwood in 1759. Over 300 items have been consigned by a local vendor and the auctioneers will be selling them over two Collective Sales on 15th June and 20th July in Lincoln. Prices range from a modest £10 to a still affordable £50.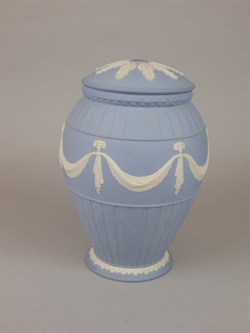 There is also a strong jewellery section of which the highlight is a large diamond ring (Lot 7). With three brilliant cut stones and weighing just under four carats in total the estimate is between £5,000 and £7,000.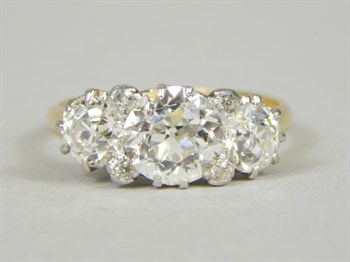 There are also two items of Lincoln interest in the sale. A Victorian walnut wardrobe supplied to Lord Monson of Burton Hall by the London makers and retailers A and S Jewell and a longcase clock signed Corthorn. John Corthorn was recorded in the 1855 census as a watchmaker at 168 High Street, Lincoln and is mentioned in 'Lincolnshire Clock, Watch and Barometer Makers' by A.S.H. Walbourn and R. Ellis as active from 1842 to 1863. Both are priced at £400-600 and £500-700 respectively. There are also collections of Royal Doulton figurines, Corgi diecast lorries, silver, ceramics, glass, furniture, pictures and books.

The Collective Sale is on Wednesday, 15th June at The Lincoln Auction Rooms from 10am. Viewing is on Tuesday 14th June from 10am until 4pm and from 8.30am on saleday.