A rare collection of autographed photographs are set to sell at the Grantham Auction Rooms on January 15.
The collection includes the charismatic Sir Winston Churchill, (Lot 345) who was undoubtedly one of the most influential people in British politics during the first half of the 20th Century.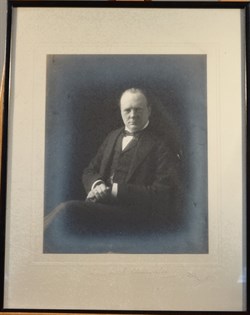 He returned from the political wilderness of the 1930s - where he had repeatedly advised rearmament in the face of increased hostilities from Germany - to lead and inspire the British people to victory in the Second World War. His unfaltering belief in prosecuting the war, even when Britain stood alone in the early years inspired a nation and created a national figure whose image and gravelly voice is as iconic today as it was at the time.
Also in the collection are autographed photographs of Sir Neville Chamberlain (Lot 343), the man Churchill replaced as Prime Minister during the Second World War, Edward VIII who famously abdicated the British throne in 1936 in order to marry Wallis Simpson (Lot 342), Queen Mary and George V (Lot 341) grandparents to our current monarch Queen Elizabeth II, and David Lloyd George (Lot 344) who is best known for his leadership of the country during the First World War.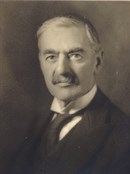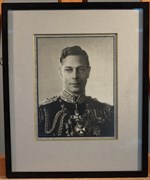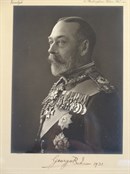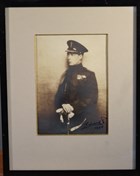 Saleroom manager, Andrew Doubleday said: "It is extremely rare to see an autographed picture of Winston Churchill within the saleroom, let alone as a collection of other leading figures of the time.
Any avid collector of political or royal memorabilia will find these of interest as well as Militaria collectors and dealers. I'm expecting lots of interest on the day."
The full sale catalogue can be viewed online. Viewing will be open at the Grantham Auction Rooms on January 14 between 10-4pm and before the sale on January 15.