Just two and a half weeks after one excellent sale, along comes another at The Grantham Auction Rooms on Wednesday 17th August.
A few sleepless nights from the staff has paid dividends with one of the best offerings of the year. Success breeds success and we have simply had to dispense with the first Wednesday in the month sale at Grantham for the time being, due to the amount and sheer quality of stuff we have coming through the doors.
A fabulous mix of old school antiques, modern furnishings, pictures, silver, ceramics and jewellery means this sale is essential viewing. With over 1000 lots again on offer, set aside time to view on the 16th and buy on the 17th.
A marvellous furniture consignment coupled with items already in store helps kick off proceedings. A walnut chest on chest is as good as I have seen, a 1920's filing cabinet, press cupboard and collections of Georgian and Victorian are not to be missed and all this is mixed in with a strong household furnishing selection of good, clean wares better in quality than those on the high street and at a fraction of the price.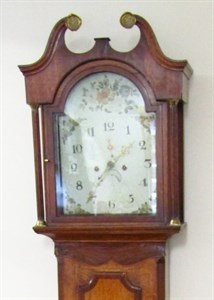 Pottery porcelain and collectables are also strong. From the antique side a Worcester teapot, Bristol Blue decanter set and Sunderland luster collection to the more modern runs of Worcester figures, fruit patterned vase and Lladro band set, we have a range of things both old and new to appeal. We have a collection of medals and associated wares, postcards are small in number but choice in quality … the list goes on.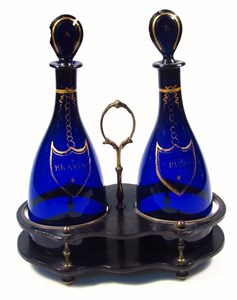 Pictures are plentiful, books are interesting and silver and jewellery are attendees in large number.
It is a must view this sale, more than any this year, new to the market objects for all tastes and budgets.
The Collective Sale at The Grantham Auction Rooms on Wednesday August 17th at 10am; viewing is on Tuesday August 16th 10am – 4pm and on the morning of the sale 8:30am – 10am.