The dictionary definition of the word collective is the combining and coordinating of diverse elements; the perfect definition for an auction!
Golding Young and Mawers next three day collective sale on the 21st, 22nd and 23rd of October have all the elements to satisfy both buyers and wordsmiths. With over two hundred lots of militaria, focusing in particular on uniforms, antique weapons and gun cases. Added to the eclectic section are local collections of trench art and First World  War  memorabilia, miniature and toy canons and artillery guns, and ephemera.
A comprehensive collection of all models of Beatrix Potter figurines made by Beswick is also offered. This includes the rare figure Duchess with flowers, estimated at £400-600. Other collections in the auction approaching two thousand lots are of Mauchline ware, Royal Worcester Evesham porcelain (nine lots in total), scientific instruments and jewellery.
Of local interest is a late 19thC / early 20thC street sign for Spring Hill in Lincoln, made by Duckworth, a longcase clock with a painted dial signed by Page of Market Rasen, and two Bronze Age axe heads, discovered during building work near Louth.

The furniture section include the usual mix of antique and late 20thC pieces, to include a Drylund Danish teak part dining suite, similar early Stag pieces, as well as a William IV sarcophagus shaped cellarette, and a well matched near pair of yew Windsor chairs.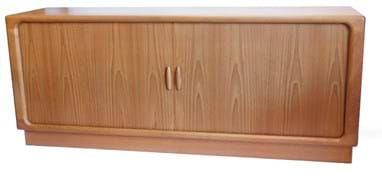 Click here to view the day one catalogue.
Click here to view the day two catalogue.